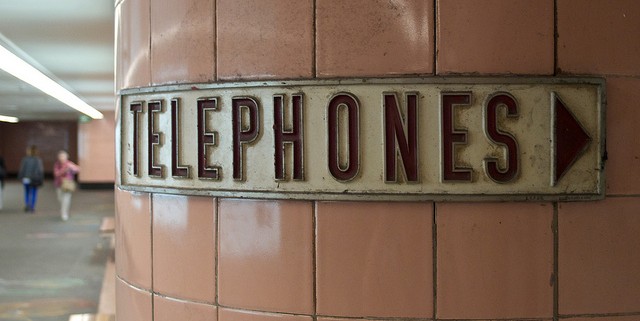 Each month, we post a series of blogs around a common topic. For January and February, MaryAnn McKibben Dana is curating a month of reflections on technology, faith, and church. Join the conversation here or on Facebook.
By Roy Howard
Saint Mark Presbyterian Church was founded in 1962 to be a neighborhood congregation in a close-in suburb of Washington DC. That promise was fulfilled in the early years but now it is no longer a neighborhood congregation. Members come from many Maryland neighborhoods near DC, some traveling 45 minutes for worship and congregational gatherings. In the past 10 years the congregational membership has steadily diversified across ages, races and cultures as well as denominational and theological backgrounds. This change has mirrored the DC area though it is not as widespread among congregations.
The majority of the members work far away from the church location and find it difficult to come for evening Bible studies because of family responsibilities or reluctance to battle traffic. This has created a significant pastoral challenge to sustain a faithful community of deeper friendship, committed discipleship and mutual learning.
We are experimenting with various ways to adapt to the congregational demographic and the culture, in order to make connections, create community and encourage discipleship. One of the ways we are trying now is a lunch-time Bible study that includes a conference call-in option.
A member eager for the opportunity suggested this option because she works in DC and is a young mother of two children. It was a 'light bulb' moment!
We made our free conference call account available to members and friends and began with a six-week study of Ephesians. Seven people gathered in the library and six called in from their work sites. (One friend of the church called in from Atlanta for the whole series.) This January we launched the second round by joining with our Jewish partner congregation for a joint study of Jonah. Members of both congregations will have the option of calling the conference line, and those who able will alternate meetings at the synagogue or church.
This is clearly a work in progress and we have only the experience of the "early adopters" to measure success, but it has become an exciting possibility for connecting our members in new ways.
That young mother who suggested the idea said, "I appreciate the timing of the study—during lunchtime—and the convenience of calling in—both of those factors make it possible for me to participate. I can put the phone on mute if I have a work interruption (which allows me to hear, but not to be heard), all while sitting at my desk with my door shut! I have been enriched by the experience of Bible study during my work-day and look forward to continuing to be."

Another said, "The call-in option for participation is putting technology to use to enable widespread participation — irrespective of where one might happen to be."

One participant said, "There's a quality of experience that comes from sitting in the room with others that can't be replicated over the phone.  I found it especially challenging to speak because I'm cautious about speaking over other people and that's harder to regulate in a telecom situation."

The man from Atlanta said, "It meant a lot to me to be able to listen and discuss the Word of God with old friends even though I was miles away."
We have discussed future plans with Face Time or Skype interface availability. It's a new day.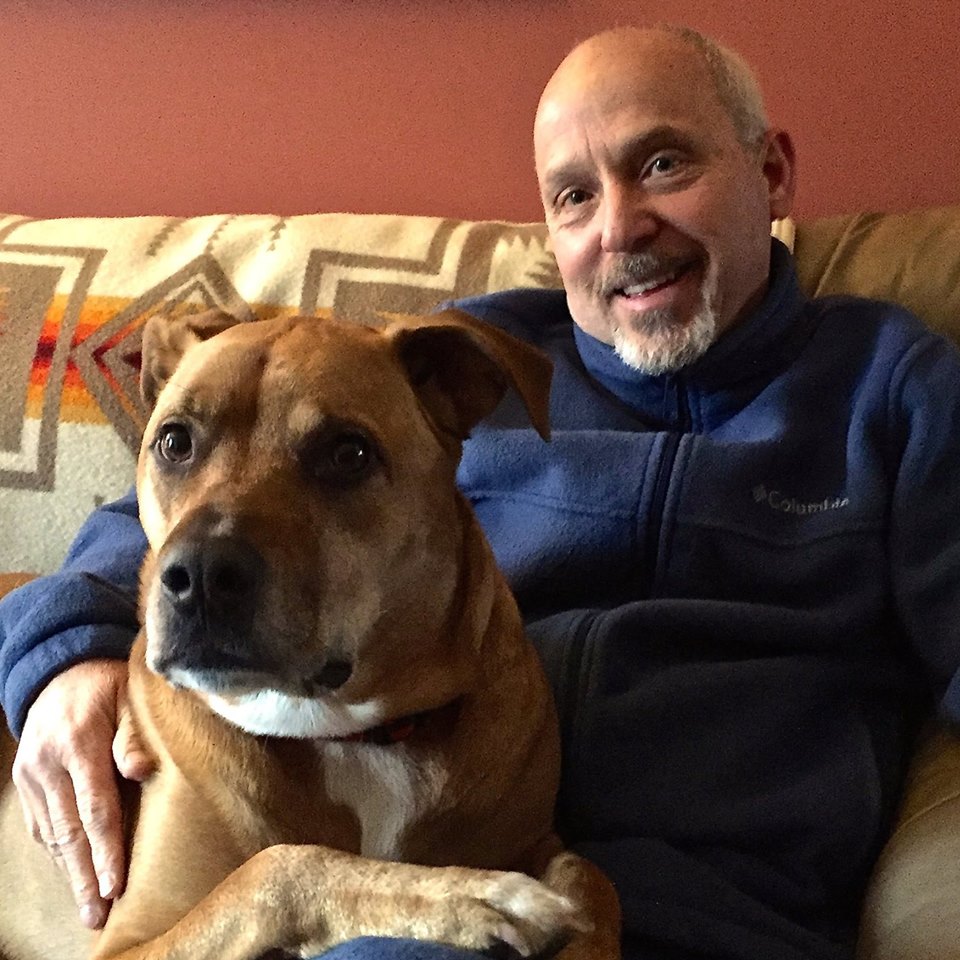 Roy Howard is the pastor of Saint Mark Presbyterian Church in North Bethesda, Maryland and the Book Editor of The Presbyterian Outlook. He has a fondness for long distance running, hiking mountains and photography.
https://media.myworshiptimes31.com/wp-content/uploads/sites/55/2015/01/29180132/phones.jpg
427
640
Jessica Tate
/wp-content/uploads/sites/55/2016/01/NEXT-Logo-FINAL-Horizontal_lato-1030x229.png
Jessica Tate
2015-01-12 12:52:20
2016-02-18 12:58:03
Virtual Bible Study