A group of eight diverse participants in the Presbyterian Church (USA) gathered in Sarasota, Florida, on January 23 and 24, 2017. Together, the group wrote a first draft of a statement of faith. Over subsequent weeks, the group refined their work. Here's more about the writers of the Sarasota Statement (at the time they wrote the statement).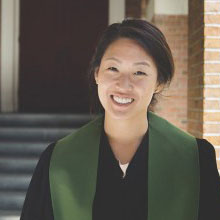 Rev. Katherine Lee Baker
Minister for Lifelong Learning and Adult Discipleship, Central Reformed Church (MI)
Katherine Lee Baker has a passion for worship, discipleship, and community engagement for the whole church. Currently serving as a pastor at Central Reformed Church (Grand Rapids, MI), she actively seeks opportunity for ecumenical collaboration, interfaith dialogue, and empowering our next-gen leaders. Follow her on Twitter at @RevKatieBaker.
NEXT Church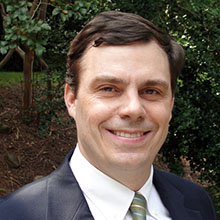 Rev. Dr. Chris Currie
Pastor/Head of Staff, First Presbyterian Church, Shreveport (LA)
Chris Currie has served as pastor/head of staff at First Presbyterian Church, Shreveport, Louisiana, since the fall of 2013. He is married to Stephanie Smith Currie, a speech therapist and clinical instructor at LSU School of Allied Health, and together they have three children: Thomas, Harrison, and Corinne. Chris holds a Ph.D. from the University of Edinburgh, School of Divinity.
NEXT Church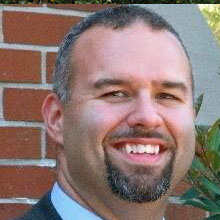 Rev. Dr. Brandon Frick
Village on Antioch Site Pastor, Village Presbyterian Church (KS)
Brandon Frick is Associate Pastor for Adult Education, Small Groups, and Young Adults at Woods Memorial Presbyterian Church in Severna Park, MD. He is married to Aaryn and has played in almost every sandbox around the Chesapeake Bay with his two boys.
NEXT Church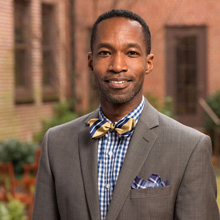 Rev. Bertram Johnson
Minister of Justice, Advocacy & Change, Riverside Church (NY)
Bertram Johnson has provided pastoral care and social service leadership in churches, non-profits, and faith-based organizations dedicated to justice and public health. Most recently, Bertram worked nationally to promote awareness and access to prevention and support services among communities most disproportionately impacted by HIV/AIDS. Bertram holds a Master of Divinity degree from Princeton Theological Seminary and a Master of Social Work from Rutgers University.
NEXT Church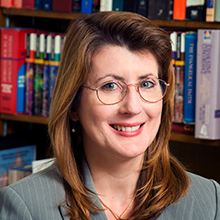 Rev. Dr. Cynthia L. Rigby
W. C. Brown Professor of Theology, Austin Presbyterian Theological Seminary
Cynthia L. Rigby has been teaching theology at Austin Seminary since 1995. She holds a BA from Brown University and an M.Div. and Ph.D. from Princeton Theological Seminary. She is the author of "The Promotion of Social Righteousness" (Witherspoon) and "Holding Faith" (Abingdon, forthcoming). She is one of four general editors for Westminster John Knox Press's new lectionary commentary series, "Connections," which will be coming out in nine volumes over the next few years.
NEXT Church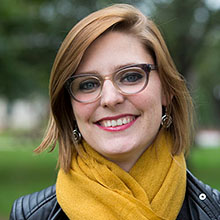 Rev. Layton Williams
Audience Engagement Editor, Sojourners
Layton Williams is Audience Engagement Editor at Sojourners, and currently lives in Washington, DC. She is an ordained teaching elder in the Presbyterian Church (USA) who previously served as Pastoral Resident at Fourth Presbyterian Church in Chicago. She is a graduate of Austin Presbyterian Theological Seminary. Layton writes at the intersection of faith, politics, and culture, with an emphasis on LGBTQ and women's justice.
NEXT Church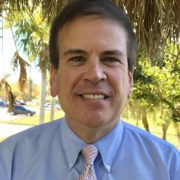 Rev. Glen Bell
Pastor, First Presbyterian Sarasota (FL)
NEXT Church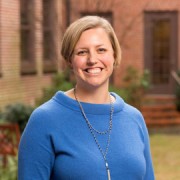 Rev. Jessica Tate
Director, NEXT Church
NEXT Church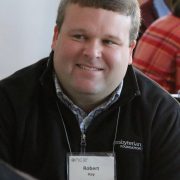 Robert Hay, Jr
Ministry Relations Officer, Presbyterian Foundation
NEXT Church
* contextual information for writers and conveners is from the time of the initial publishing of the Sarasota Statement