by Nate Phillips (featuring a video by Joni James)
Each month, we post a series of blogs around a common topic. During May, as we continue to process the 2015 National Gathering, Nate Phillips is curating a month of blog posts exploring models of shared ministry, inspired by his pitch for an IGNITE presentation at the 2015 National Gathering. Join the conversation here, on Facebook, or Twitter!
There is a great conflict taking place in the church.
It is not a fight between the session or deacons, it is not between old folks and young upstarts, it is not between organists and drummers, it is not between local mission people and international advocates, and it is not between those that would put a screen in the sanctuary and those that view that as anathema.
Today's real conflict is far bigger and important than any of that and most church drama serves as a distraction from the cage match about to take place.
Standing in the blue corner, hailing from the middle of the 16th century, is the champion of the Presbyterian church, "Structure".  In the red corner, the challenger for the countless time since the creation of the world, "Movement".
At first, everyone loves "Movement" and the crowd goes wild when her name is announced.
But, with the end of every round, the crowd shifts a bit closer to the other corner.
"Structure" makes us feel safe.
"Movement" is impatient.
"Structure" keeps the right people in control.
"Movement" asks us to risk something.
"Structure" helps us to be taken seriously.
"Movement" might get us laughed at.
Presbytery leaders cannot help but be enthused by movement, at least at first.  But, predictably, they are some of the first to shift allegiance, leaving the "Movement" crowd wondering if they were ever with them in the first place.
But what if Presbytery leaders shared ministry more loyally than they served process?
You might find more programs like F.I.R.S.T. (Freeing the Imagination of the Recently Seminary Trained) emerge.  F.I.R.S.T. is a Presbytery mechanism for movement that joins recently trained pastors with a wide-open charge to enter the mission field as evangelists in New Castle Presbytery.  It began as a ministry initiative shared by the Chairperson of COM, Presbytery Treasurer, Chair of the Board of Trustees, and Campus Chaplain with the hearty endorsement of the Presbytery Executive.
Through F.I.R.S.T., the Presbytery is standing, not necessarily with "Structure" or "Movement", but with people – people left out of the embrace of most of our current churches, people that most of our local churches dare not stand with at all.
Rev. Holly Clark-Porter initiated a ministry she calls, "Big Gay Church" and describes it as "a queer community working on learning who the community is–that means, we are theologically helping one another and the Church look at gender, sexuality, transgender, cisgender and non-gender specific issues."  Holly leads a monthly worship service and is starting a youth group in the fall.
Rev. Edwin Estevez just kicked off his ministry with F.I.R.S.T. last fall, a video on his dream after his first few months is below:
---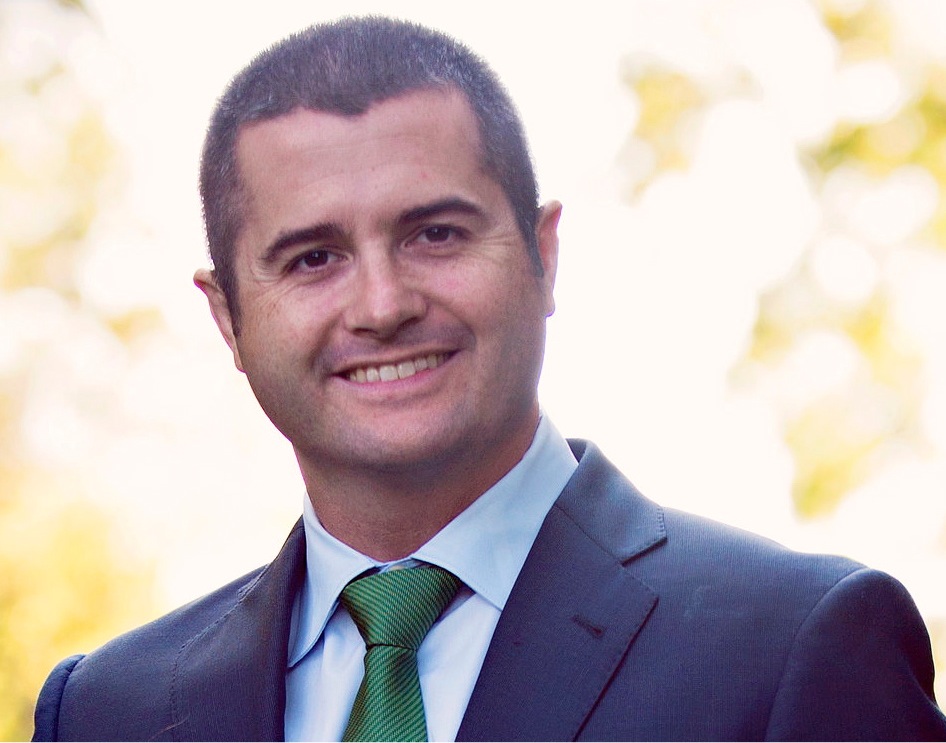 Nate is co-pastor at Red Clay Creek Presbyterian Church in Wilmington, Delaware.  He is the author of the upcoming book for churches and leaders, "Do Something Else" and a devout Red Sox fan.
https://media.myworshiptimes31.com/wp-content/uploads/sites/55/2015/05/29180018/natebio-1.jpeg
743
946
marrandamajor
/wp-content/uploads/sites/55/2016/01/NEXT-Logo-FINAL-Horizontal_lato-1030x229.png
marrandamajor
2015-05-18 14:37:13
2016-02-18 12:54:49
The Presbyterian Cage Match