Each month, we post a series of blogs around a common topic. During May, as we continue to process the 2015 National Gathering, Nate Phillips is curating a month of blog posts exploring models of shared ministry, inspired by his pitch for an IGNITE presentation at the 2015 National Gathering. Join the conversation here, on Facebook, or Twitter!
By Nate Philips (featuring a film by Joni James)
Spoiler Alert: If you have not watched the end of "Veep: Season 3," I'm about to ruin it for you.
Perfectly set in an unkempt bathroom, Vice President Selina Meyer (played by Julia Louis-Dreyfus) breaks this news to Gary Walsh, her assistant and hopelessly devoted "bag man."
"Gary, I'm going to be President."
"Oh, of course you are.  I mean there's always hope, ma'am.  We have plenty of hope in this world."
"No, no, no.  I mean, POTUS is gonna resign and I'm about to become President of America."
Then a small trickle of blood emerges from Gary's nostril and he sets off on this really weird combination of convulsive laughter and lament.
"Why is the inside of my nose bleeding?" he moans through his hysteria.
Gary's entire identity is so wrapped up in Selina's dream that he nearly combusts at her good news.
He makes us laugh because we love Gary and we know him.  He is the endearingly loyal helper that would jump in front of a sneeze for the Big Cheese. He actually does that in the show.  In the Presbyterian Church we wouldn't call Gary a "bag man," of course.  We would call him an Associate Pastor.
Ok, I admit.  That's too provocative.
But consider this scenario.
When I first began my ministry as an associate, l was handed a preaching schedule that honored the promise that I would preach once a month, but included only the lowest attended Sundays.  I was informed which day off would be mine depending on the (sometimes finicky) personal preferences of the Senior Pastor.  I was also told that if the Senior Pastor left the church for any reason, I was to uproot my family and go too.  But what really got me was when I was told that, ultimately, my work in the church was meant to enhance the reputation of the Senior Pastor.
It seemed to me that all of this was a far cry from message of that Isenheim Altarpiece that Karl Barth was so fond of – the one where John the Baptist takes a long finger and points to Jesus.
It goes without saying (but obviously needs to be said) that the role of the Associate Pastor should never be more Gary Walsh than it is John the Baptist.
Many times it isn't.
But sometimes it is.
And, when it is, it has to stop, don't you think?
There are any number of ways to retool our staffing patterns to better honor the gifts and abilities of all pastors.  There are no rules that state that we are stuck with rigidly hierarchical pastoral staffing patterns.  For us, change meant leveraging allowances in the New Form of Government that make way for Associate and Senior Pastors to shift into a Co-Pastorate.  Everyone told us it was doomed to fail, but it hasn't yet.
Here is our story:
---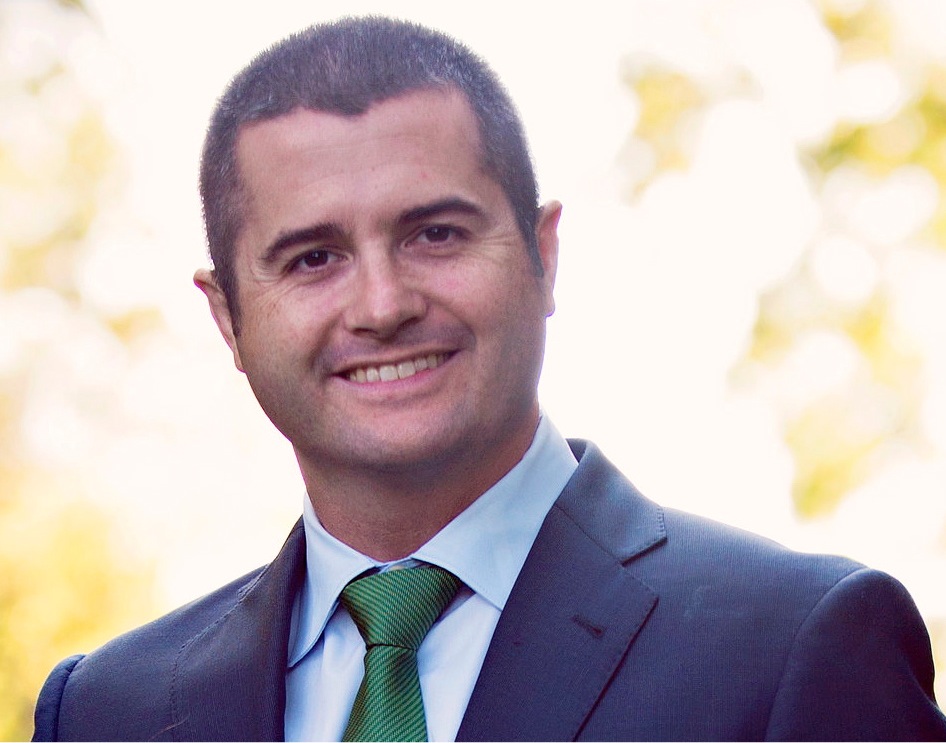 Nate is co-pastor at Red Clay Creek Presbyterian Church in Wilmington, Delaware.  He is the author of the upcoming book for churches and leaders, "Do Something Else" and a devout Red Sox fan.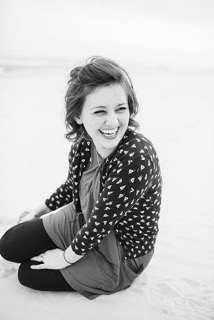 Joni James is a filmmaker and photographer from the mountains of western Maine. When she's not behind the camera, you can find her homeschooling her crazy kids, or outside watching her adorable chickens. See what she does for churches and families at www.photojoni.com.
https://media.mywtenfold1.com/wp-content/uploads/sites/10/2015/05/29180003/12mag-12veep.t_CA1-articleLarge.jpg
385
600
marrandamajor
/wp-content/uploads/sites/10/2016/01/NEXT-Logo-FINAL-Horizontal_lato-1030x229.png
marrandamajor
2015-05-27 10:27:43
2016-02-18 13:46:33
Living Into It