Each month, we post a series of blogs around a common topic. During May, as we continue to process the 2015 National Gathering, Nate Phillips is curating a month of blog posts exploring models of shared ministry, inspired by his pitch for an IGNITE presentation at the 2015 National Gathering. Join the conversation here, on Facebook, or Twitter!
By Nate Phillips
Why is seminary orientation so awkward?For a community of people drenched in the waters of youth and camping ministry, you would think that would be the least of our concerns.But, at least for me, it was a sort of gag-worthy mish-mash where would-be classmates could be found posturing on everything from undergraduate accolades ("I went to Whitworth.") to biblical interpretation ("What about homosexuality?") to ultimate frisbee ("Can you handle?")I like to kid my best friend, Andrew, about our first interaction – we were seated near one another at an seminary orientation dinner.
"What do you like to do?", I asked.
"I like to read."
I waited to see if he was going to add to that and, finally, when he did not, I just said, "Well, I think you're going to get plenty of opportunities to do that here."
I. Like. To. Read. These were the first words he ever spoke to me.
Let me be clear, there is absolutely nothing wrong with these words or anyone that would say them. I like to read too. And yet, if you knew this great man – and it took me a couple of years after this to get to know him, a great story for another day – you would never accept this as a complete or adequate introduction.
My best friend is a lovable oaf of a man. The kind of guy that you know gives the best hugs, just by looking at him.
He loves baseball and knows the game better than anyone I have ever met.
He can flick a frisbee on target from around his back, which almost makes up for how poorly he plays on defense.
He can synthesize biblical ideas in a way that makes everyone want to listen – not just because he can articulate them well, but because its easy to see that he genuinely loves the passage and the person so much.
One time I heard say, "I love people! I just want to be a pastor."
As misleading as his first self-appraisal was, that one was spot on.
Which is why it is is so sad that he, a lifelong Presbyterian, is no longer a pastor in the PC(USA).
Andrew's departure came before 10A or 14F and I have no idea where those decisions might have taken him. I like to think, perhaps naively and certainly selfishly, he would've stayed the course with us because his thoughtful and pastoral perspective challenges me as a conversation partner. I truly believe that I am less of a thinker when I'm without his perspective.
So, he didn't leave for the reason (stated or unstated) that many have left the PC(USA) in the last few years. He left because he felt called to work in church planting and, evidently, we weren't doing that. He approached his Presbytery with an honest appeal to join with them in starting something new, to share the gospel with those that weren't hearing it otherwise, and the Presbytery declined him outright.
A few years have past since then and the good news for him is that another denomination was happy to bring him aboard. They are lucky to be sharing life with him as he embraces his calling.
But the question remains for our denomination: Is this really us? So many of our churches are in some degree of transition – they are struggling, starting, soaring, or suffering. When we are met with someone who brings a new response to churches in transition, is ours an adequate introduction?
Or do we just say, "I like to read"?
When a pastor or any initiator brings forward a new idea for starting a church, do we meet it with a litany of obstacles?
As community demographics change, do we resent the intentions of those feeling called to serve folks that don't look (or talk, or think, or spend) like the people that go to our "regular" churches?
When good momentum insists that its time to try a new staffing pattern, do we knowingly shake our heads and mutter, "impulsive", "tried that", or, my personal favorite, "slippery slope"?
Do we withhold endorsements of radically new initiatives in underused old buildings because they don't align perfectly with our personal theological perspective or liturgical preferences?
Most skimming this post will have experienced the church as lovable and meaningful. Most are committed to the notion that the church we serve is worth getting to know. Finally, most will agree that there is a new openness to innovation in the mainline church, an openness that wasn't here even a few year's ago when Andrew was met with a closed door.
Over the next few weeks, I want to share some of the experiments with churches in transition that we are trying from our little laboratory here in New Castle Presbytery. These projects are a work in progress and, by no means, without considerable mess. That aside, I am hopeful that sharing them with you will offer us good feedback, provide some food for thought for churches in varying types of transition, and invite others to share gems of their own. So, be on the lookout for video and brief blogposts on …
Struggling churches. Could the old idea of pastor sharing (between two churches) be the way of the future?
Starting churches. How can your church initiate a new community with no guarantee its going to become a "church"?
Soaring churches. Why consider moving from a Senior Pastor-Associate to Co-Pastor model when things are going so well?
Suffering churches. What if your clergy small group took on a church "pro-bono"?
Editor's note: Is your congregation experimenting with a new leadership model? We want to hear from you! Tell us your story and let us know if we can feature you on the NEXT Blog!  
---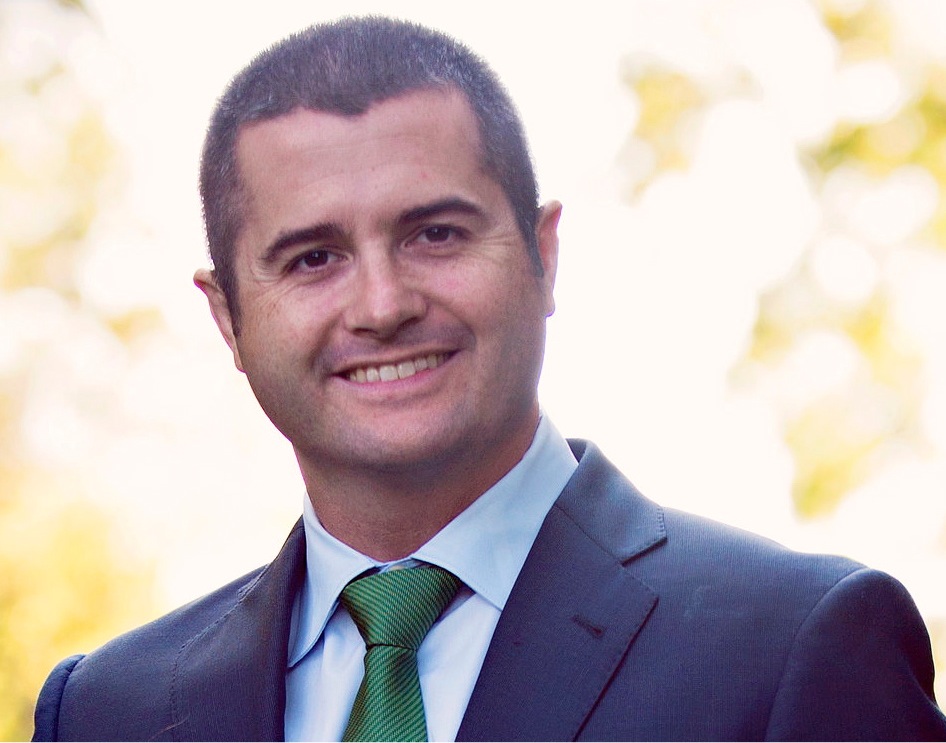 Nate is co-pastor at Red Clay Creek Presbyterian Church in Wilmington, Delaware.  He is the author of the upcoming book for churches and leaders, "Do Something Else" and a devout Red Sox fan.
https://media.myworshiptimes31.com/wp-content/uploads/sites/55/2015/05/29180018/natebio-1.jpeg
743
946
marrandamajor
/wp-content/uploads/sites/55/2016/01/NEXT-Logo-FINAL-Horizontal_lato-1030x229.png
marrandamajor
2015-05-05 09:24:29
2016-02-18 12:55:03
Struggling, Starting, Soaring, or Suffering