By Marranda Major
I have taken it for granted that interfaith dialog has been a vital part of my spiritual formation. I was fortunate to have church mentors who encouraged my curiosity about other faiths and one Sunday school teacher who even devoted an entire year's worth of curriculum to letting us explore world religions and the diversity among different Christian beliefs. During that year, my teacher often quoted Paul's first letter to the Thessalonians, "test everything that is said, hold on to that which is good," (5:21). That idea was huge for preteen Marranda and highly influential in shaping my worldview to be open, curious, and inquisitive. Learning how other religions relate to the divine and trying out different spiritual disciplines and practices helped me to become more rooted in my faith. I've never doubted how valuable these interfaith conversations were in shaping my Christian identity; but I have questioned what I have to offer to these discussions when there are so many Christian voices already at the table.
At my small liberal arts college, I had a very different experience of being one of few Christians present in discussions of faith. It was a bizarre sensation to be in theology seminars where very few (if any) students publicly identified as Christian. Within the intellectual conversation surrounding the violent history of the Church as an oppressor, it was easy to detach my beliefs and experiences of my home church from the institutional Church. When my classmates demanded a Christian response to critiques of hierarchical structures in the Church that have promoted sexist, racist, imperialist ideologies for the past millennium, I was not prepared to answer.
I struggled to own my public identity as a Christian, and I know I'm hardly the first person to be challenged to articulate my faith. A 2010 Pew Research report shows that Christians make up 31.5% of the world's population: statistically, we are living in a more diverse, pluralistic society and our public faith identity is becoming ever more important. This November, writers for the NEXT Blog will take on strong benevolent faith identity and explore what that looks like in the public sphere.
This topic is inspired by a recent conference in which NEXT Church partnered with George Mason University's ARISE campus ministry as well as several Northern Virginia area churches to bring Brian McLaren to speak about Christian identity as examined in his books Why Did Jesus, Moses, the Buddha, and Mohammed Cross the Road?: Christian Identity in a Multi-Faith World and Naked Spirituality: A Life with God in 12 Simple Words. The conference was open to local clergy and church leaders as well as GMU faculty and students. Most of this month's contributors attended and will be blogging about the ideas struck them from McLaren's talks, small group discussions, and dialog with the interfaith panel.
Have you had an interfaith encounter that informed your faith? What does your public Christian identity look like? Tell us in the comments section and join us this November as NEXT writers explore strong and benevolent faith identity!
---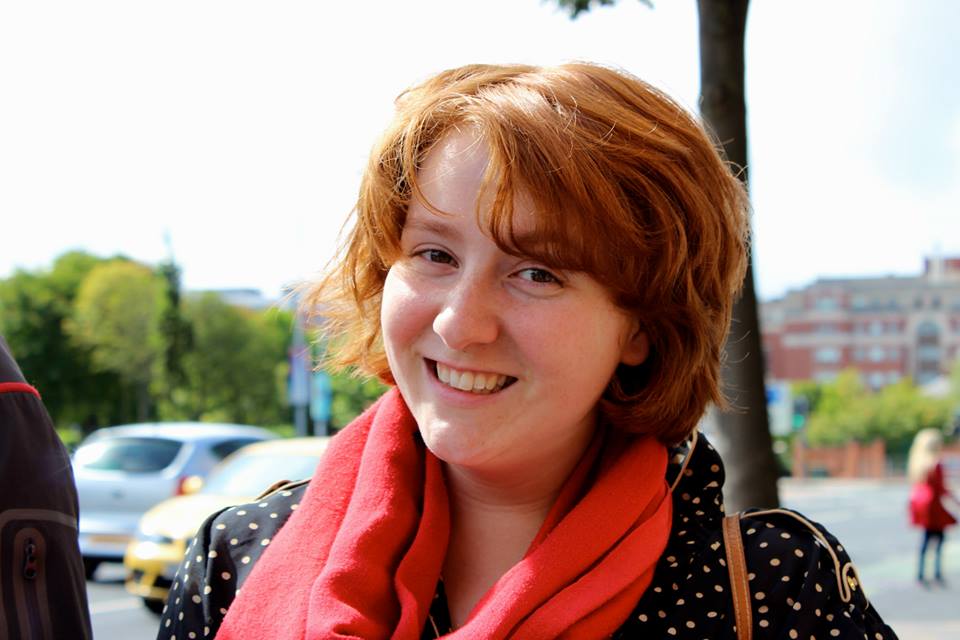 Marranda is the Young Adult Volunteer serving with NEXT Church. 
0
0
marrandamajor
/wp-content/uploads/sites/55/2016/01/NEXT-Logo-FINAL-Horizontal_lato-1030x229.png
marrandamajor
2014-11-12 08:55:20
2016-02-18 13:53:21
Strong Benevolent Faith Identity