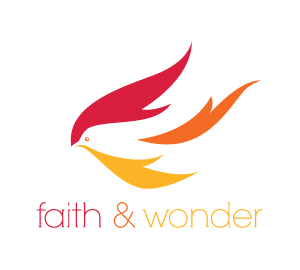 Each month, we post a series of blogs around a common topic. For January and February, MaryAnn McKibben Dana is curating a month of reflections on technology, faith, and church. Join the conversation here or on Facebook. 
By Casey Wait FitzGerald
I begin this post with a warning: the fact that I have been asked to write a post for a blog series on technology and the church should probably send everyone involved with church into an immediate panic.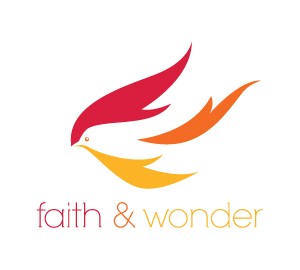 I am not an early adapter. I am not particularly tech-wise. I am the woman who dropped out of a one-credit web-design course in college because, "This will never be relevant to my life." I am the woman who, when asked if she wanted a text-messaging service to reach congregants—young adult congregants—immediately said, "No." After all, who would ever communicate via text? Yet somehow, these days, I find that I dedicate a great deal of my "free" time to cultivating online storytelling ministries through my blog, FaithandWonder.com and my podcast, StoryDivine.com.
The reason for my move into blogging, video storytelling, teaching, and podcasting is mostly practical—it is the best way for me to share what I am learning with the widest audience.
The opening chapter of Mark tells of Jesus' decision to leave the comfort of Simon's home (as well as the many needs of the people of Capernaum) and move on to neighboring towns, "so that I may proclaim the message there also; for that is what I came out to do," (Mark 1:38). Though he could have easily stayed and done good work in Capernaum, he chose to move on and tell more people the good news of what God was doing in the world. The news was just too good to be limited to his home turf. This is something of the way I feel about storytelling. I could be satisfied practicing storytelling in my church, but I feel compelled to keep proclaiming the good news of how we might more deeply communicate the good news more broadly. Storytelling has been too transformative in my own life and in my ministries to keep it to myself, or even to my church. (In case you are now worried, I do not generally make it a practice to note the similarities between myself and Jesus…believe me when I tell you the similarities generally end there, despite my best efforts.)
Every day I reap the benefits of people who are sharing their creativity in ministry online—it sparks my own and compels me to participate in the sharing. This shared creativity is one of the things I love most about what NEXT Church is doing—creating both in-person and virtual experiences that allow for us to be connected and creative. Virtual communities can be amazing spaces for sharing and cultivating creativity.
The learning curve has been steep in terms of getting a blog going, the videos and podcasts recorded, edited, and submitted. I have had friends walk me through the technical aspects, watched plenty of online tutorials, made a ton of mistakes, and crashed a few computers. A frustration has been that I know online storytelling and learning is not as good as it would be face to face—there is nothing quite like being in person when storytelling and sharing. At the end of the day, I am more than willing to live with the "limits" of virtual reality, because if it weren't for the gifts of social media, of videos, of podcasts—I would not be able to regularly share what I am learning. It's worth it when a person I don't know sends me a message celebrating their first experience telling a biblical text by heart in worship. It's worth it when a nonagenarian from my church, who can rarely make it to worship, lets me know he's keeping up with my podcast—he's hearing the stories of God and reflecting on his own stories because I got over my own fears of technology enough to put it out there. It's worth it when my kids ask to watch a story video again and quote it back to me later.
Perhaps the hardest part of the whole enterprise is getting over myself. Putting my blog and podcast out there has become a great opportunity for me to work on my tendencies toward perfectionism. Eventually, I just have to give up and write/record/publish. I trust I will keep growing in knowledge and skill. I imagine that in the future I'll look back at my earlier work and find plenty of cringe-worthy content. But I hope when my self-critic has quieted down, I'll give thanks that I got over myself enough to try something new. I hope I will continue to give thanks for every chance I've had to share God's stories. After all, these aren't my stories—they will be good despite my sometimes-less-than-best efforts. They are the stories of God for the people of God. And they are so, so good.
---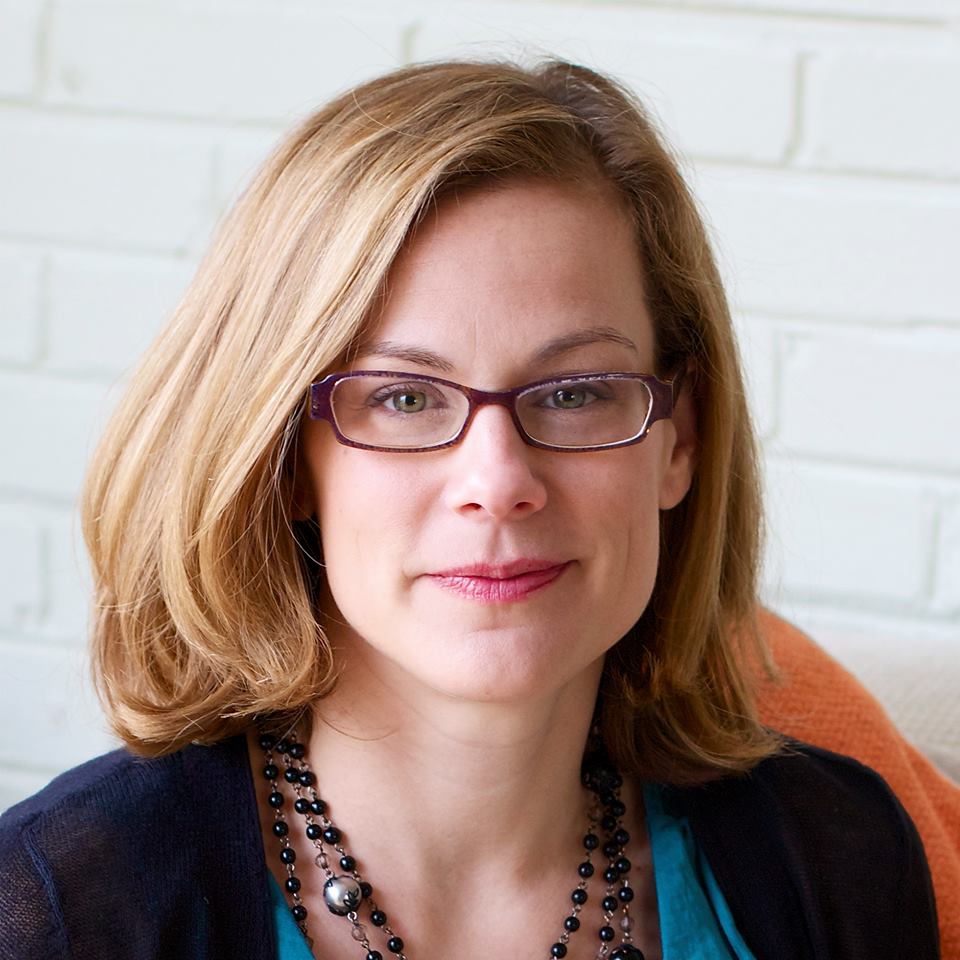 Casey FitzGerald is an associate pastor of Westminster Presbyterian Church in Alexandria, VA. She's a member of the Network of Biblical Storytellers and she blogs regularly at FaithandWonder.com and offers a weekly lectionary podcast, StoryDivine.com. If you want to learn more, she's offering a storytelling workshop at the NEXT Church National Gathering in Chicago!
https://media.myworshiptimes31.com/wp-content/uploads/sites/55/2015/02/29180113/faithandwonderlogoweb.jpg
270
300
Jessica Tate
/wp-content/uploads/sites/55/2016/01/NEXT-Logo-FINAL-Horizontal_lato-1030x229.png
Jessica Tate
2015-02-12 09:49:40
2016-02-18 12:57:15
The Stories of God for the People of God