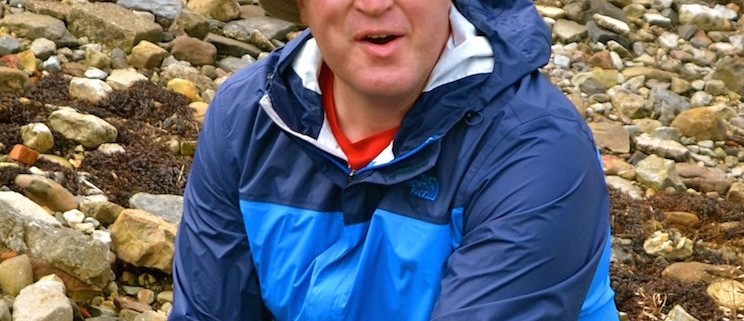 by Christopher Edmonston
Setting the scene:  opening worship, Fourth Presbyterian Church Chicago, first day of NEXT national conference, 2015.  I have been busy tending to details and trying to help our efforts appear smooth and professional (I am on the NEXT national strategy team).  I was running late to worship and I was handed a scrap of paper as I entered.
I honestly thought nothing of the scrap.  The worship leadership team is creative and I was sure they would have something in store for my scrap of paper.  That was my only passing thought as hundreds of other details occupied my mind.  I was more concerned that first time attendees to our conference found a seat where they can see and hear than I was about the piece of paper in my hand.
Worship began.  I finally looked down.  My scrap was a torn piece of the Heidelburg Catechism (yes that one).
I remember:  "What is your only hope in life and death?  That I belong, body and soul not to myself but to my faithful Savior Jesus Christ … who has completely freed me from the dominion of the devil."
The words bring me comfort as they connect me to those who have held this faith, practiced this tradition, and taken such statements to heart.  I was in Fourth Presbyterian, one of the great places of ministry in our church, and I was holding the words of a trusted confession.  What was not to love?
I felt very theological, scrap in hand, and all seemed like it was in order.  And for the record, it was decent, too.
Suddenly, I was dislocated as the worship leader stood on the chancel platform and told us the scraps of paper were torn pages of church order, theology, confession, and hymnody.  Sometimes, she said, such things have excluded us and held us back.  Take a pen and write on your scrap, she said, write on your scrap something that is holding you back, holding you back from your calling to be the church, the next church, that God is longing for us to become.
I wrote nothing.
The confessions hadn't held me back.  Not that I could tell.
I looked over towards a friend, a man who has given his life, decade upon decade to the study and preservation of the confessions.  Were we telling him that we were advocating the tearing apart of confessional theology?
Another acquaintance worked on the new hymnal. I heard that his scrap was a page from it. What did he feel?  Did he feel as though his work was rejected?
Does being born into something new — and the church is being reborn from within — always require declaring death for what has been?
The scraps would be used to build a fence, which by the end of the conference, the creative worship team would transform into a phoenix (which is an ancient symbol of resurrection).  It turned out really well, and (as I am the least artistic person who has ever been conceived) in ways I never imagined. The scraps were more repurposed than they were rejected.
But I go back to the moment I was startled.  I didn't want NEXT to tear up the confessions (I still don't).  I want NEXT to help reinterpret them.
Could it be that this is what the worship leaders were suggesting with the scraps in the first place?
After all, the confessions work for me and people who look like me. They had never been used to tell me "no" or deny me any privilege.
Maybe if they had I would want to repurpose them too.
Editor's note: For another perspective on liturgical art at the National Gathering, check out this reflection from YAV Emily Powers!
---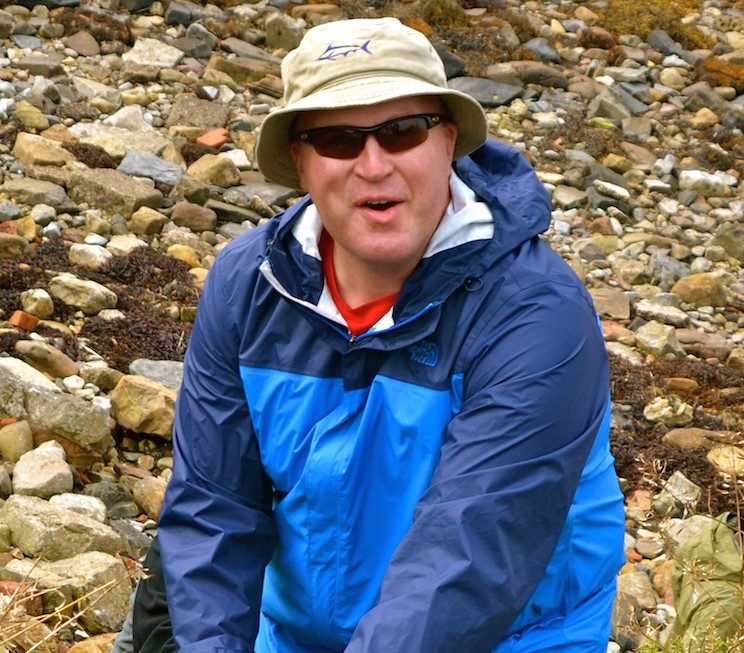 Christopher Edmonston is the pastor of White Memorial Presbyterian Church and a member of the NEXT Church Strategy Team.
https://media.myworshiptimes31.com/wp-content/uploads/sites/55/2015/04/29180026/Edmonston-e1430240012740.jpg
653
744
Jessica Tate
/wp-content/uploads/sites/55/2016/01/NEXT-Logo-FINAL-Horizontal_lato-1030x229.png
Jessica Tate
2015-04-28 13:03:07
2016-02-18 12:55:18
Scraps of Paper