By Katherine Kerr
Age has been on my mind lately.  No doubt that is partly due to the fact that, at 41, I am expecting my first child this summer.  But it also has to do with the relative youth of the pastoral staff at the church I serve.  With a Senior Pastor at the ripe old age of 36, I am the eldest (by three months) of our four pastors.  Not a week goes by that we don't hear about this from our church members and others.  The comments are usually very positive, along the lines of, "We love that we have such a young staff!" But I realize such remarks are somewhat surprising in a society in which 40 is not usually considered young.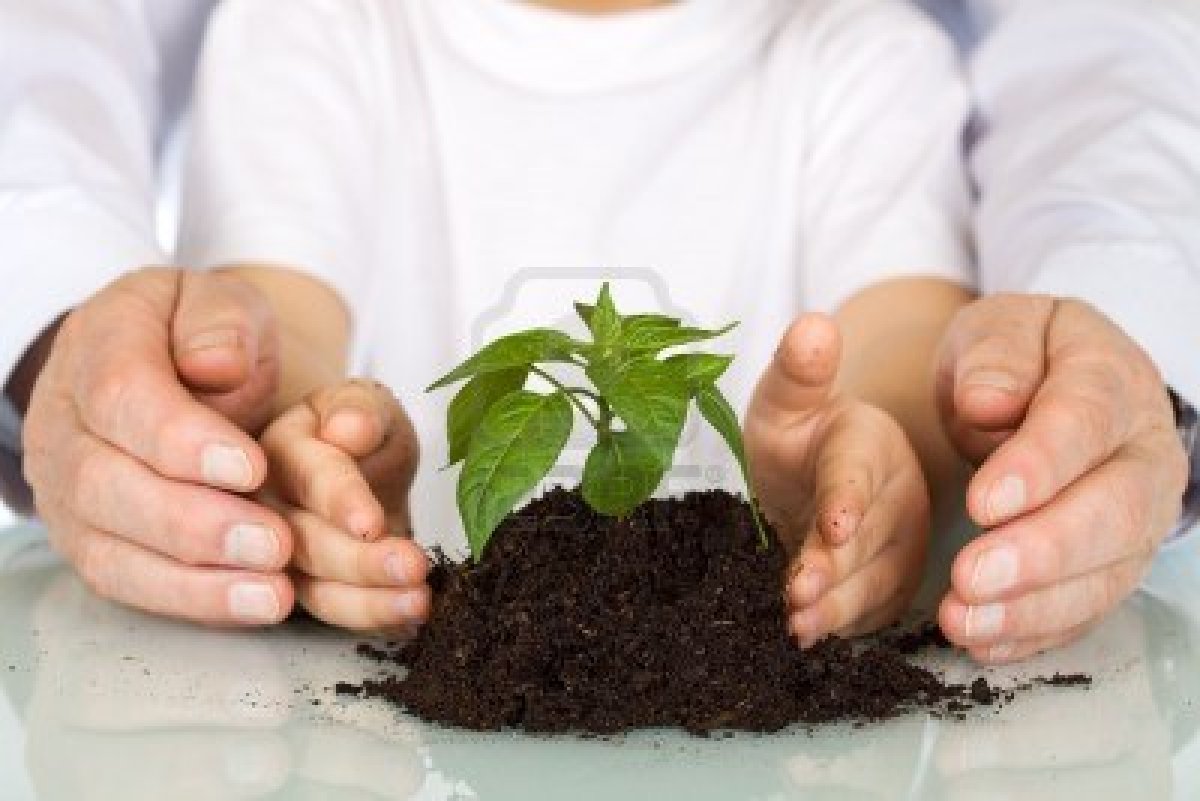 Age once again came into focus for me last month at the annual NEXT Church gathering.  In the midst of greeting old friends and meeting new ones, I couldn't help but notice the relative youth of the crowd.  For a gathering of Presbyterians (outside of Montreat), the average age was noticeably on the low side.  College and seminary students mingled happily with first call pastors and seasoned veterans.  It was a sight to see.
My feelings about it were reflected in the words of another forty-something participant who laughed and said she felt old.  And we both realized that wasn't a bad thing at all.
While youth is famously idealized in our culture, it has been looked down upon in the church.  In the stately, tradition-oriented PC(USA), we have often assumed that the wisdom from accumulated years is the only voice truly worth heeding.  And experience is important, I might add.  We would not be who or where we are today were it not for the wisdom of the elders (Ruling, Teaching, and otherwise) who came before us.
But this kind of thinking can be, well, antiquated.
Put more positively, there is an impressive and formidable surge of energy coming from the younger population of Presbyterians, and those of us who are counting gray hairs and fretting about retirement savings would be well-served to pay closer attention to what they have to say.  Though it may be disorienting, each generation has its own preconceptions, proclivities, and propositions which are vitally important to us all.
If we as a denomination are serious about what's next, we need to listen to the younger voices in our midst.  If we are serious about the priesthood of all believers, then we must act like it.  We must recognize that every voice in our congregations and presbyteries and denomination has value.  Age is not an automatic mark of wisdom, nor youth of naivete.
Let me be clear that respecting younger generations does not have to come at the cost of disregarding the older generations.  As the church of Jesus Christ in twenty-first century America, we have enough challenges ahead of us, such as cultural, economic, and ecclesial battles to name a few. We do not need to add generational battles too.  We are all in this together, and we should start acting like it.  We may have differing ideas about worship styles and clerical garb, sermon prep practices and models for ministry, but when it comes down to it, we are all for the same thing – to worship and serve the Lord.  And there's no minimum or maximum age for that.
---

The Reverend Katherine C. Kerr began work as Associate Minister for Pastoral Care and Congregational Life in January 2008. Originally from Jacksonville, Florida, Katherine is a graduate of Davidson College. She holds a Master of Counseling degree from Wake Forest University and a Master of Divinity from Princeton Theological Seminary. Prior to attending seminary, Katherine worked in the nonprofit sector and also in the Charlotte-Mecklenburg Schools. Ordained in 2005, she served as Associate Pastor at First Presbyterian Church in Oxford, Mississippi, before returning to Charlotte. Noticing a lack of therapists and counselors in the Uptown, she was instrumental in the start of a center city satellite site of the Presbyterian Samaritan Center.
https://media.mywtenfold1.com/wp-content/uploads/sites/10/2013/04/29180659/Katherine-blog.jpg
801
1200
andrew
/wp-content/uploads/sites/10/2016/01/NEXT-Logo-FINAL-Horizontal_lato-1030x229.png
andrew
2013-04-22 09:44:24
2016-05-07 12:31:07
Ripe "Old" Age