Each month, we post a series of blogs around a common topic. This month, we've asked some of our 2016 National Gathering workshop presenters to share their thoughts on their importance of their workshops in today's context. Nate Phillips is one of our presenters. Learn more about his workshop at the end of this post. We invite you to join the conversation here, on Facebook, or Twitter!
by Nate Phillips
Unlike the rest of us, Bill was thrilled to hear about the incoming Snowzilla blizzard that buried the Mid-Atlantic.
This was because Bill doesn't manage snow with a plastic shovel or a finicky snowblower – his weapon of choice is a silver 3/4-ton truck and a snowplow, which, as you might imagine, makes Bill a very popular guy after a snowstorm.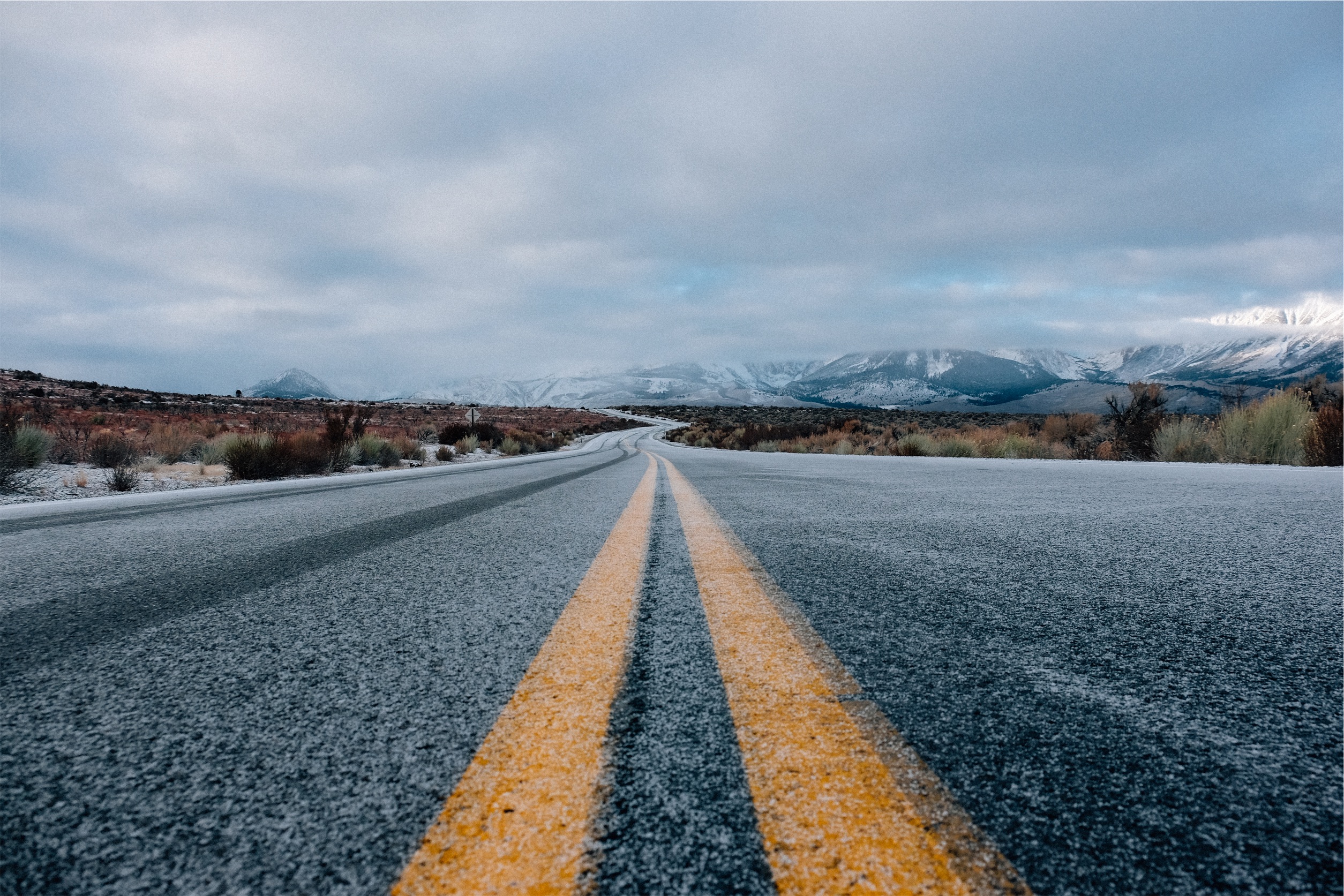 He gets calls from neighbors and messages from Facebook friends begging him to sweep through with his plow.  When they can't get through to him, they harass his wife and pile on the guilt.
During one of the heavier waves of the storm, Bill was out clearing a residential development when a man walked right out in front of him, risking his life to try to get Bill to stop 3/4's of a ton of metal on wet snow.  Bill squinted his eyes, pumped the brakes, and rolled down his window.
The man was gruff with him, "I need you to plow my road!" he demanded, "I'll pay you cash."
When Bill told me that story, I laughed and said, "That's not how it goes in my line of work."
I remember when I started seminary thirteen years ago (time flies) and hearing about a "pastor shortage" in the PC(USA).  I felt confident about being able to find good work in a church, something that could last a lifetime.  That is still the case, for sure.  There are many places where a call is extended and accepted in a very traditional fashion.
However, it is not a stretch to say that there are fewer and fewer churches running out at pastors, stopping them in their tracks, desperate for pastoral services and ready to pay.
During our "Do Something Else" workshop at the NEXT National Gathering, we will discuss the current "job market" and set it alongside a consideration of call.  We will talk about actual needs in churches and actual dreams of pastors and discover that there is more possibility than might first meet the eye.
I will be joined by my colleagues John Molina-Moore and Edwin Estevez as facilitators in this workshop.  John and Edwin have joined me in the last few years in the work of cobbling and creating to work around the "one-church/one-pastor" paradigm and find ways for churches and pastors to be re-energized in plowing the ministry road together.
We look forward to sharing our stories and we hope you bring your story, your church's staffing needs, and your sense of call for mutual reflection in our brief time together.
---
Nate is co-pastor at Red Clay Creek Presbyterian Church in Wilmington, Delaware.  He is the author of the upcoming book for churches and leaders, "Do Something Else: The Road Ahead for the Mainline Church," and a devout Red Sox fan. You can pre-order his book on Amazon.
Nate's workshop, "Do Something Else," is offered during workshop block 3 (on-site) on Tuesday.
https://media.mywtenfold1.com/wp-content/uploads/sites/10/2016/01/29175614/snowy-road.jpg
1673
2509
Linda Kurtz
/wp-content/uploads/sites/10/2016/01/NEXT-Logo-FINAL-Horizontal_lato-1030x229.png
Linda Kurtz
2016-01-28 09:45:49
2016-02-18 14:10:51
Plowing the Ministry Road