Each month, we post a series of blogs around a common topic. For January and February, MaryAnn McKibben Dana is curating a month of reflections on technology, faith, and church. Join the conversation here or on Facebook. This post is based on one originally posted on Columbia Connections on January 22nd, 2015. 
By Adam Walker Cleaveland
For as many years as I have been writing or talking about social media and the church, I have been pretty adamant that pastors should only have one Facebook account. See, I wrote about it here.
There were many reasons why I took a pretty hardline approach to this. For one thing, I know myself and I know I would forget which account I was signed into – and post the wrong thing to the wrong group of people.
But it was more than that. I believe in authenticity and transparency when it comes to being a pastor in the 21st century. And yes, I've sat through those pastoral care classes in seminary and know about power dynamics between clergy and laity. Yes. And I remember cringing in those classes when a few students would start ranting about how pastors can't be friends with their parishioners…and I think it only gets more challenging now with social media.

I have always tried to be pretty much the same Adam on Facebook and on my blog, as I am in Session meetings and in the pulpit. I believe that authenticity and transparency are important for ministry in the 21st century church.
And sometimes that makes things challenging. When I started my blog, Pomomusings, in 2003, it became a place for me to think, out loud, to try on different theological positions and to rock the boat a bit.
Now, there are some people who enjoy having their boat rocked. And there are certainly others who don't. I'm sure there were times when some folks had issues with some of my views, or my language, or my way of sharing something online. And sometimes, those folks were members of the churches I served. And generally, we were able to have some really good conversations because of those interactions.
Based on these previous experiences, I just assumed that authenticity and transparency were values that most churches viewed as important as well. Unfortunately, because of too many things to get into in a short blog post, that hasn't worked out all that well in my current call.
There were questions about the types of articles I was sharing. Were they "balanced enough" and "fair"? Was it really okay for a pastor to share things that imply what their politics might be on certain issues? When is it okay to post articles and links about controversial issues, and when is it not okay?
Knowing that this was causing some serious angst in my parishioners, it caused me to rethink how I've viewed social media and pastoral leadership.
How well should a congregation know its pastor? Can social media be a space where pastors can share their political views, and share things that are important to them, in the virtual presence of parishioners? How does all of this translate itself to the question of how pastoral or prophetic a pastor is in the pulpit?
For me, the solution was found in tweaking Facebook privacy settings and Friend Lists and being much more intentional about choosing who (from my church) saw what status updates, tweets and photos. I also think this experience has helped me to see something that is totally obvious: what works in one congregation doesn't necessarily work in another.
It's better for my ministry to share less on social media with members of this church. That doesn't mean that I'm having to "silence" myself. I can continue to share online as I had been, but I just "filter" who sees what – and that gives me flexibility and space I need. I can still have meaningful conversations in person about some of these hot button issues; it just works better to keep those offline with this community.
While I have somewhat changed my thinking on the topic, I still encourage pastors to have one Facebook account and to be as transparent and authentic as they can. But I have a greater understanding why some feel the need to have two accounts.
---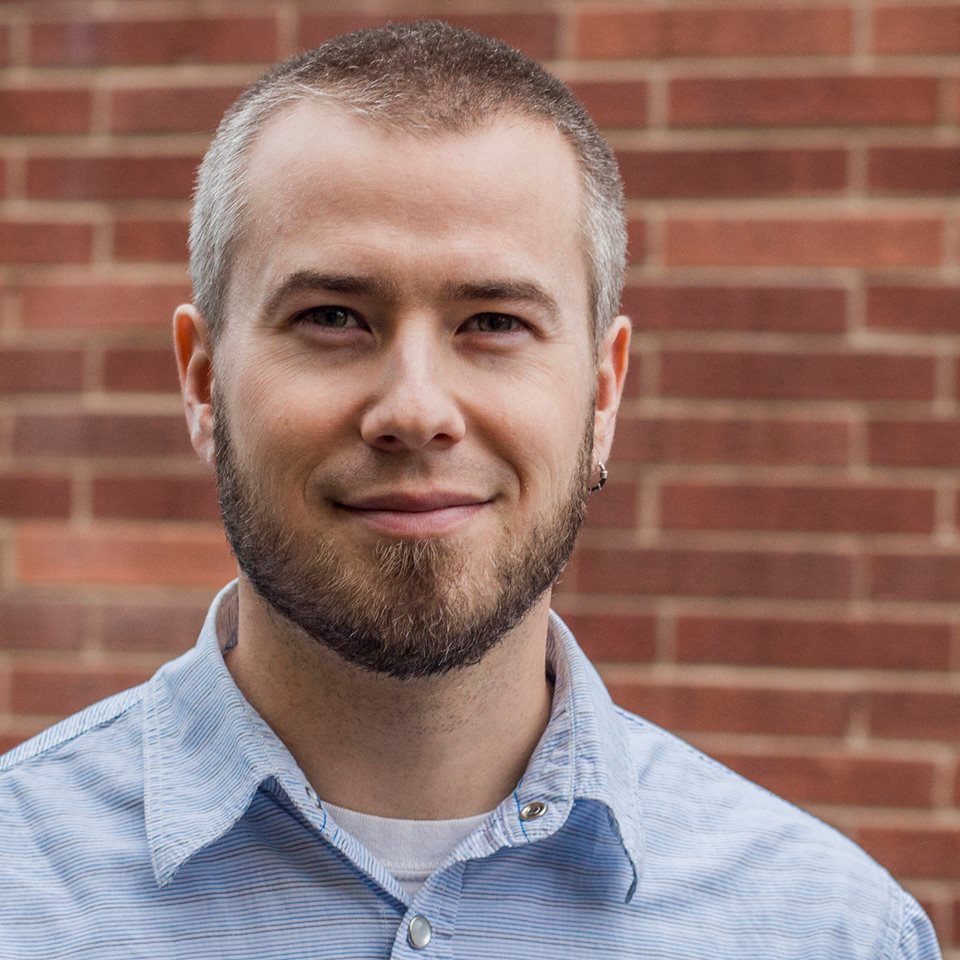 Adam Walker Cleaveland is the Associate Pastor at Winnetka Presbyterian Church, Winnetka, Illinois, and has been blogging at Pomomusings since August 2003. He lives in Chicago's North Shore with his wife Sarah (also a pastor), their son Caleb, and a lab-pit named Sadie.
https://media.myworshiptimes31.com/wp-content/uploads/sites/55/2015/01/29180123/10251921_10152736900070498_1386465092307869785_n.jpg
960
960
marrandamajor
/wp-content/uploads/sites/55/2016/01/NEXT-Logo-FINAL-Horizontal_lato-1030x229.png
marrandamajor
2015-01-26 15:04:46
2018-07-22 11:53:06
Pastors and Social Media