By Kathryn Johnston
"I'm just here for the papers."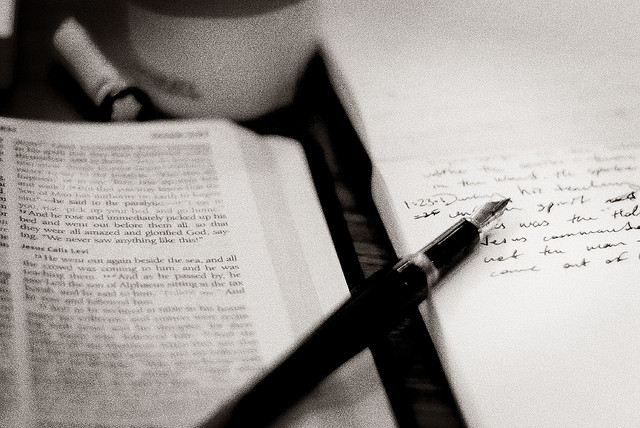 I said that to my cohort group at one of our early gatherings. We began in 2008 based on an existing  model. A group of pastors from around the country gather together once a year bringing with them two papers each. These papers are based on the Sunday lectionary readings for the upcoming year. A finely tuned schedule through the week guides the group as the papers are presented and discussed in 20 minute segments with the benefit of everyone going home with a huge stash of resources for the upcoming preaching year.
But that's not all…
Our group began with the instigators inviting one person each and then having that person invite someone else. I was on the outer layer of invitees and so when I arrived at our first gathering I knew only one person. That was hard. Our first evening together was spent at someone's home and folks naturally split into those who knew one another from one seminary in the south in one room and folks who knew one another from another seminary in the south in another room. I was the only one from the seminary in the northeast.
It was awkward.
I didn't blame them. We all know how much we miss those seminary connections once we get out into the cold, cruel world of ministry. The cohort group is a great way to have your continuing education budget legitimately pay for a reunion. And this group was incredibly welcoming. I remember how surprised I was when I had slept through dinner and everyone had made sure there was food left for me.
But still… the main reason we were together was to work on the lectionary texts for the upcoming year. And so as we were having one of our logistics meetings about where we would meet the following year and whether we should create more free time and who else should be invited to join us I found the opportunity to say, "I'm just here for the papers."
And it's true. The papers – the work – are both the ticket in every year and the glue that holds us together. But we are so much more. We sustain each other through the year in both the sacred and the profane. We create safe space for frustrations with the greater church, our individual churches, our communities and we create safe space for celebrations, too. We challenge one another, we question one another, we pray for one another, we support one another.
As for me, this group has been there through numerous family transitions including a divorce and remarriage. They have heard stories about my Dad and respected my tears when he died. They embraced me when I came out as gay and prayed and supported me when I came out to the congregation I serve. They rallied around this Session and congregation as we all moved forward together in ministry.
So yes, it is still about the papers. But it is also about camaraderie and collegiality; it is about the deep, rich relationship that comes in the walking through valleys and over mountaintops together; it is about the yoke of trust when we put our relationships above the Calls we are trying to discern often to the same churches.
It is about Christian fellowship and friendship in its purest and most Holy of forms – and I am blessed and a better person for it.
But I still want the papers.
—–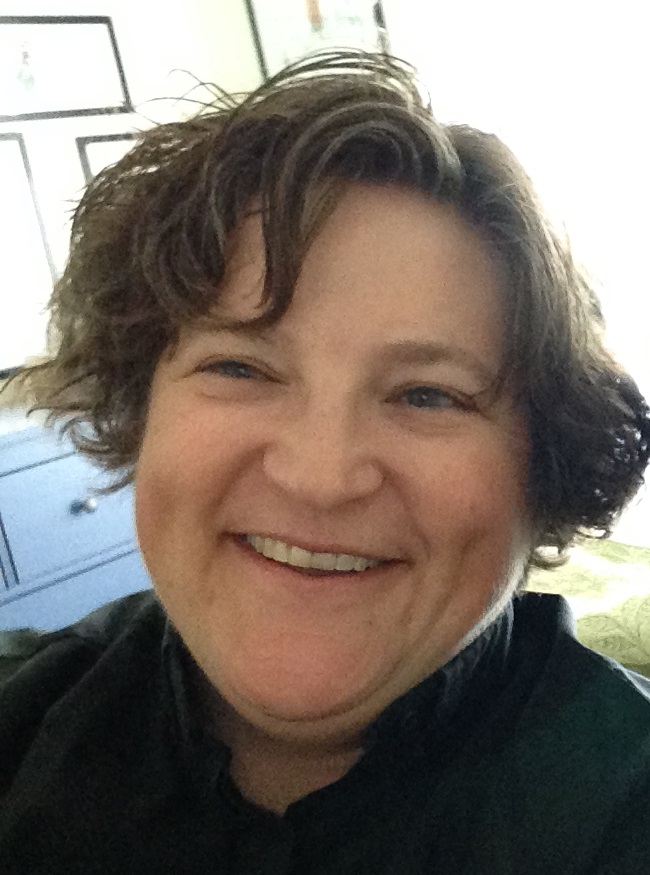 Kathryn Johnston is the Senior Pastor at Mechanicsburg Presbyterian Church in Pennsylvania. She is a member of The Well cohort group and would write more, but she has to go write her papers.
photo credit: notashamed via photopin cc
SaveSave
https://media.myworshiptimes31.com/wp-content/uploads/sites/55/2014/07/29180318/papers.jpg
428
640
Jessica Tate
/wp-content/uploads/sites/55/2016/01/NEXT-Logo-FINAL-Horizontal_lato-1030x229.png
Jessica Tate
2014-07-24 05:04:03
2017-07-25 18:31:08
Papers, Colleagues and Christian Fellowship