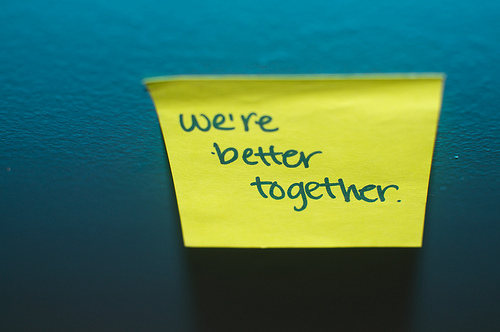 By Tom Are, Jr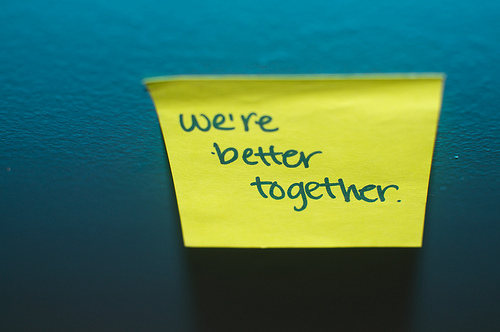 It didn't take me long to realize that I didn't know what I was doing. I had eighteen years of experience in ministry that all of a sudden felt like one year eighteen times.  What happened?
Part of it was I was raised in the church "of olden days" and found my self in a post-Christendom, post-institutional, post-community-oriented, post-I-know-what-I'm-doing culture. Diagnose it with the help of Phyllis Tickle and her rummage sales or Harvey Cox and his "Age of the Spirit" or Robert Putnam and his "aftershocks" or Landon Whitsitt and his "open source" life—-find your diagnostician du jour. How ever you talk about it, the culture has changed and the church has not changed enough.  I wasn't afraid; but I was still (and often am still) confused.
But my confusion was fed by something far less abstract and less global than cultural change: I was in a new context for ministry. I discovered with the greatest clarity I had experienced: ministry in not a one size fits all calling.  I heard in seminary that I was to be a Theologian In Residence. My job was to speak the language of the faith, interpret the tradition, walk with the people in a way that together we discover how to view our lives and our world through the lens of the gospel.  I love that. I think that is a grand and glorious calling.  But now the congregation is large enough that Session members need table tents so that they can call one another by name. In this context, my theology matters, but so does organizational leadership.  So I reached back to my seminary training to dust off my notes from all those organizational leadership classes that I took.  And of course I found zip! Nothing.
That's a good thing. We have been called to ministry in a time where the landscape is shifting and the work is so diverse that there are many vital aspects of ministry that cannot, and I would argue should not, be taught in seminary.  Why? Because we are our best teachers for each other.
I called three friends who were engaged in ministry in similar contexts and I begged (not kidding) them for a 12 hour day to shadow, to talk strategy and practice and to learn how others spent their time.  Later, much to my surprised, they asked if I would return the favor. We then committed to meet together once a year for several days to share case studies, to vent frustrations, to pray and to remind one another why we are called to our particular ministries.  I wouldn't say this small group of colleagues saved my life, but they did save a quality of life that I value.
I am an evangelist for cohort groups now—all kinds. Some study the lectionary. Some share spiritual practices. Some just nourish friendship to beat back the loneliness of this work.  But this particular group existed as a "steel sharpening steel" group to quote Stephen Covey. We shared what was working and what was not. Most of the ideas shared were not repeated elsewhere (although some were). But the conversation served to feed creative thought; to spark imaginations.
This kind of cohort is easy to organize. Look around for a few friends who share ministry in a similar context: urban or small church or college town or downtown or large church or dying church or new church or….you get the picture. And then decide who you would like to be in conversation with and invite them to meet. Then see what the spirit does in your own imagination.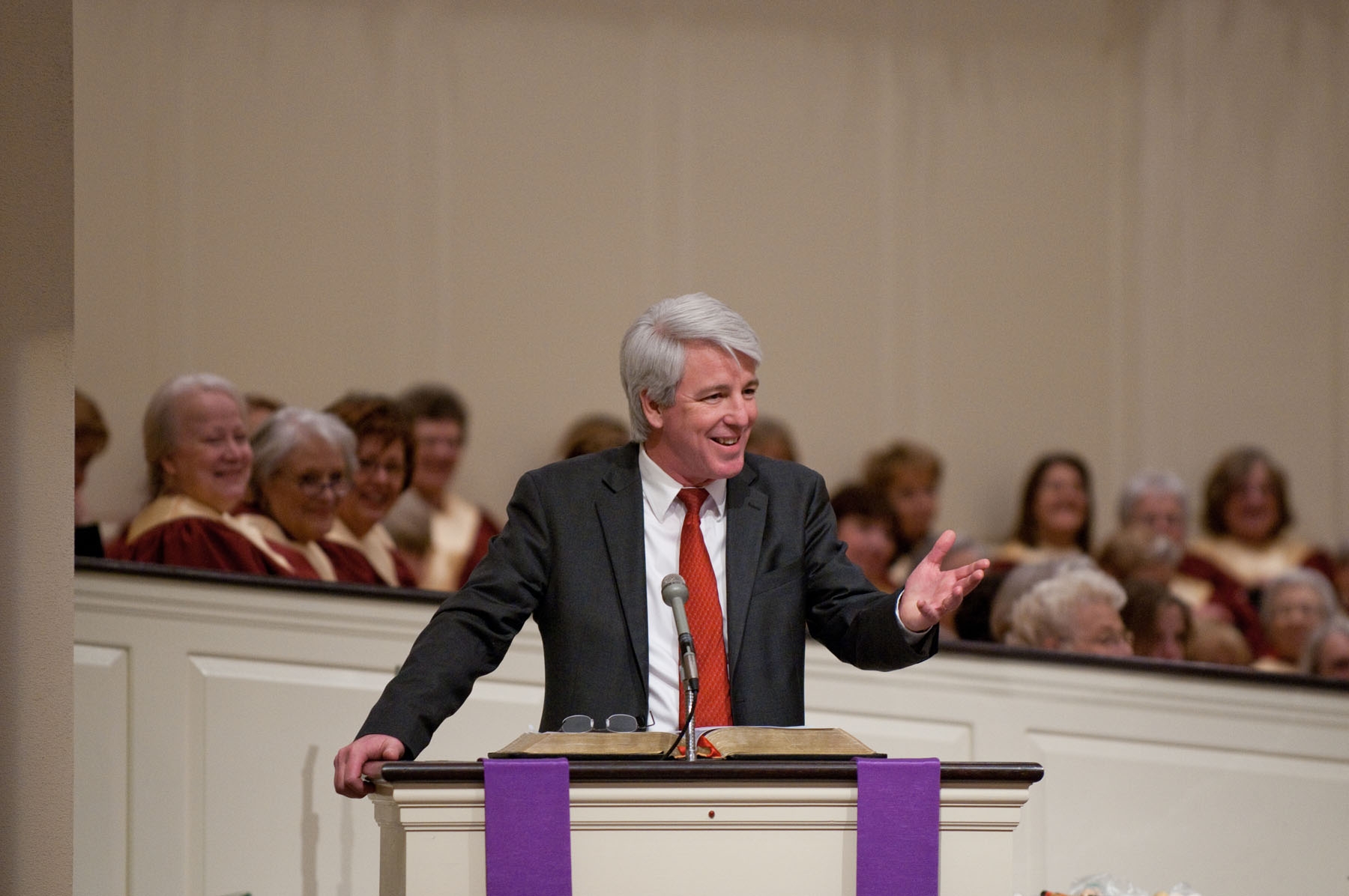 Tom Are, Jr. is Senior Pastor of Village Church in Prairie Village, Kansas. 
https://media.mywtenfold1.com/wp-content/uploads/sites/10/2014/07/29180313/together.jpg
332
500
Jessica Tate
/wp-content/uploads/sites/10/2016/01/NEXT-Logo-FINAL-Horizontal_lato-1030x229.png
Jessica Tate
2014-07-30 17:05:50
2016-02-18 13:03:51
Not One-Size-Fits-All