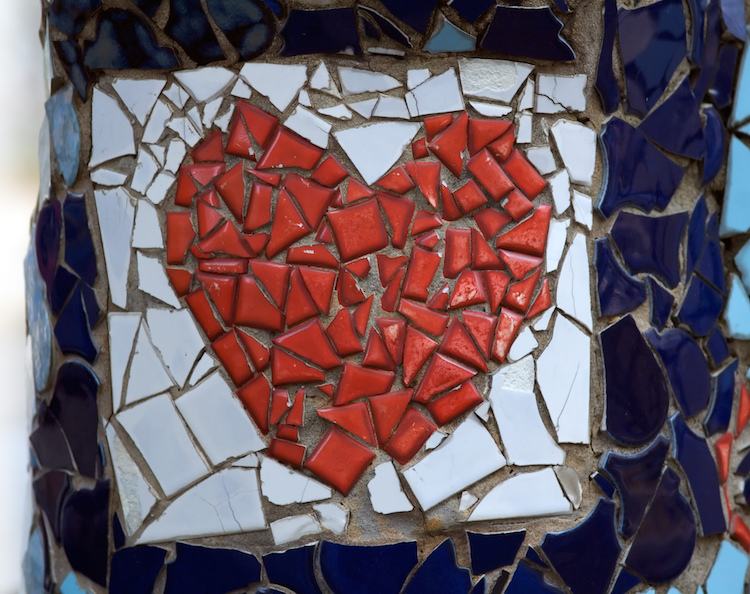 Each month, we post a series of blogs around a common topic. During August, John Wilkinson is curating a month of blog posts exploring where we are as a church through the lens of the new Presbyterian hymnal, Glory to God — what are we thinking about? how are we worshiping? what matters to us? where are we headed? Join the conversation here, on Facebook, or Twitter!
By Kay Michelinie
I met with a couple this week to talk about their marriage. As is so often the case, theirs has been through all sorts of ups and downs, sadly, mostly downs. Divorce had been mentioned on and off. Everyone in the family had suffered. Yet, as is not often the case, this couple has reached a new place of love. As I looked up after praying with them, they were sitting close together, hands tightly clasped. There was no space – literal or figurative – between them. When they left my office, I was completely energized. This had not been the conversation I had expected and it was a truly welcome surprise.
As God would have it, the next thing on my "to do" list that day was to pick hymns for the coming Sunday's worship. I flipped through the pages of the hymnal with my theme in mind and came across a hymn I like very much but probably haven't sung nearly enough. I like hymn tunes that have a little variety and interest and, for me, Baronita just doesn't cut it. But the words, oh the words, what a message they convey! "Help us accept each other as Christ accepted us; teach us as sister, brother, each person to embrace. Be present, Lord, among us and bring us to believe we are ourselves accepted and meant to love and live." (Hymn 754)
I sent the words of the entire hymn off to the couple with whom I had met. And I guess if I could, I'd send the words of the entire hymn off to the whole church! The world is changing and evolving, for some in ways very welcome and for others not so much. And so it is in Christ's church. We are not what we used to be. The changes have both their good and not so good attributes; we'd all like to be a little stronger in number. But it's the really human things that have changed that set some folks on edge the most it seems, things like marriage and ordination equality. And, like the couple who were in my office, sometimes a kind of divorce is considered. And sometimes it is acted on.
I suppose sometimes a clean break needs to happen for the health of all involved. But to me, there's always…always a sadness in it. It is not energizing or life-giving like forgiveness and reconciliation are. It puts us at different "tables" so that we no longer talk to one another. The remaining conversation becomes more monolithic, losing the depth brought by differing thoughts. But, sadly, sometimes it needs to happen. When the conversation gets too ugly for too long and the behavior around it is so damaging that it's very hard to heal, when the space between participants has grown to enormous proportions sometimes immediate health has to take precedence. But I guess it's precisely at this point that we need to sing the hymn most. "Let your acceptance change us, so that we may be moved in living situations to do the truth in love; to practice your acceptance until we know by heart the table of forgiveness and laughter's healing art."
Just as the couple in my office joyfully know renewed hope in their own marriage, that same hope can visit Christ's church. It can come when we reach across the table, or out beyond the table to someone or some group with whom we've had differences and reconciliation becomes a possibility. It can come when we try, harder than we ever imagined we could, to forgive when we believe we have been wronged, even deeply so. Welcome surprises do happen, by the grace of God. And when they do, we too feel energized, filled with renewed hope and keenly aware that God's Spirit is still at work in our midst.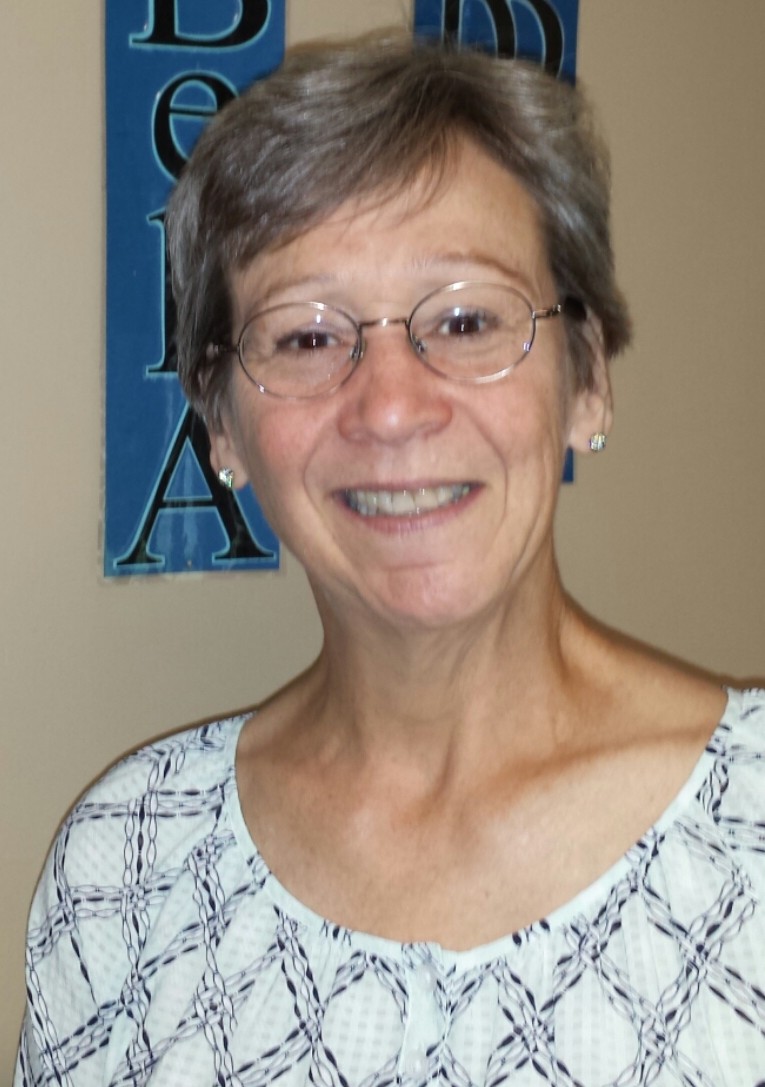 Kay Michelinie
Pastor
Christ Clarion Presbyterian Church
Pittsford, New York
https://media.mywtenfold1.com/wp-content/uploads/sites/10/2015/08/29175932/mosaic-heart.jpg
594
750
Jessica Tate
/wp-content/uploads/sites/10/2016/01/NEXT-Logo-FINAL-Horizontal_lato-1030x229.png
Jessica Tate
2015-08-10 10:25:14
2016-02-18 12:51:14
Help Us Accept Each Other