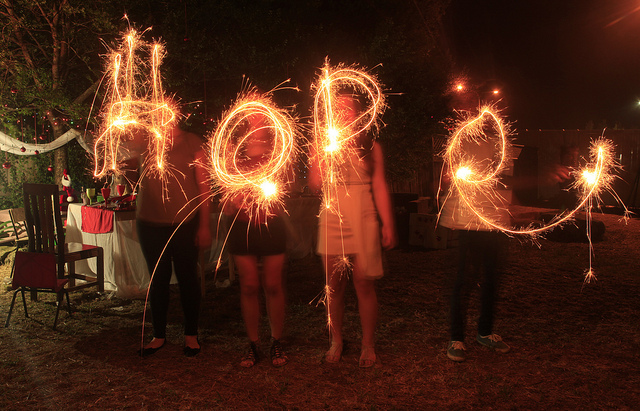 By MaryAnn McKibben Dana
Our 2014 National Gathering has a variety of great stuff planned—keynote speakers, testimonies, workshops, and plenty of time for informal conversations with friends, colleagues and the conference leadership. We recognize that great ideas get transmitted in a variety of formats: long-form theological reflection, storytelling, small-group discussion… and this year for the first time, in seven minute bursts of inspiration.
Introducing Ignite, a new feature of the NEXT National Gathering in which ten participants at the gathering—that's people like you—will give quick, tight, thought-provoking presentations designed to spark imaginations and get people dreaming and scheming about the church that is becoming.
We've scheduled two slots for Ignite, with five presentations on Tuesday morning and five on Wednesday morning. Ignite presentations will be seven minutes long, strictly and light-heartedly enforced. Dig around on other Ignite websites (or Pecha Kucha, a similar format) to see how others have done it. (You're free to use images that auto-advance, in the spirit of other Ignite/Pecha Kucha events, but we're not requiring it.)
Got an idea you feel called to offer to the conference? Want to raise some provocative questions for reflection? What's your angle on this movement we call the NEXT Church?
Email maryannmcdana@gmail.com by Friday, February 21 with the following:
a brief bio
a description of your idea/topic
any blog posts or links you have that would help flesh out your proposal (optional)
availability to present on Tuesday or Wednesday of the conference (all attempts will be made to accommodate folks who can only come for part of the conference)
We will select Ignite presentations by the end of February, giving you a month to create your content and whittle it down to seven compelling minutes. Decisions will be made based on the quality of the proposal and diversity of topics presented. Scheduled speakers are ineligible for Ignite.
We've already got some great topics in the works: young adults and the NEXT Church, how congregations connect in a post-denominational world, and some "theological speculation" in which John Calvin engages with NEXT.
What will you add to this list? Help us Ignite what's NEXT.
---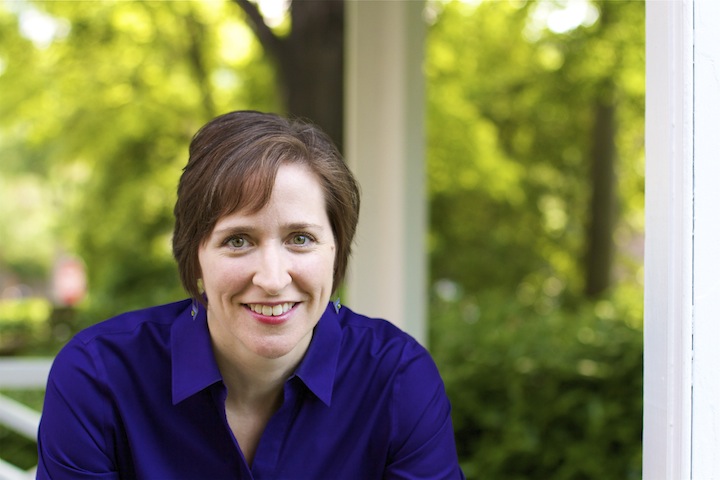 MaryAnn McKibben Dana is co-chair of NEXT Church, a pastor, and author of Sabbath in the Suburbs: A Family's Experiment with Holy Time. Connect with her at her blog, The Blue Room, or sign up for her newsletter.
"Hope" photo credit: Nina Matthews Photography via photopin cc
https://media.mywtenfold1.com/wp-content/uploads/sites/10/2014/01/29180446/medium_8298079501.jpg
411
640
maryann
/wp-content/uploads/sites/10/2016/01/NEXT-Logo-FINAL-Horizontal_lato-1030x229.png
maryann
2014-01-27 21:57:08
2016-05-10 21:50:36
Got Seven Minutes? That's Enough Time to Ignite What's NEXT