Field Guide Preview: Theology as Assessment
Each month, we post a series of blogs around a common topic. In this month's series, we are excited to share some sneak peeks of NEXT Church's forthcoming "Field Guide for Cultivated Ministry," alongside articles and stories that reflect on the importance of mindfulness, discernment, and learning as crucial to the flourishing of ministry. We can't wait to share the whole thing with you this fall! We invite you to share your own thoughts on Facebook and Twitter! 
Today, we're sharing the second sneak peek of the Field Guide for Cultivated Ministry, which we'll release in full this fall. This preview is from the first movement of the guide: theology as assessment.
---
It is a theological fallacy for Christians to think of ourselves as victims of post-Christendom cultural shifts beyond our control. It is a lack of spiritual imagination to act as if our faith communities and organizations are without strength or power in the world. It is a misunderstanding of our own history to assume that we are facing unprecedented challenges. The realities of the first-century Roman Empire — which witnessed the exponential growth of the early church — were no less hostile to the way of Jesus than the realities of twenty-first-century North America.[i] In both contexts, the Christian mission remains the same. Now, as then, followers of Jesus are commissioned to make new followers of Jesus and participate in the emergence of what he called God's kingdom. Jesus was committed to this mission and held his disciples accountable to his radical vision of individuals and societies transformed.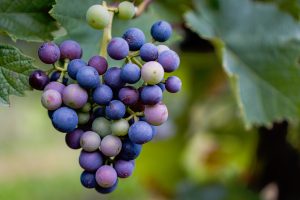 As members of numerically declining denominations, mainline Protestants often find ourselves caught between a false polarity. On the one hand, we long for our culture's idolatrous notion of success. According to this way of thinking, if you aren't experiencing significant growth you are dying. Maintaining the status quo is stagnation. Numbers tell the story.
On the other hand, church leaders often take solace in a notion of faithfulness, which downplays numbers in favor of the integrity of our devotion, social witness, and service to others. According to this way of thinking, God is pleased so long as we faithfully do what we have always done, regardless of its effectiveness.
Rather than either of these inclinations, Jesus purposely calls us to bear fruit.[ii] This metaphor evokes consideration of both quantity and quality. Neither a bountiful yield of mediocre produce nor a small yield of sweet fruit are ultimately satisfying. Those charged with bearing fruit — especially fruit that will last — must be concerned with the quantity and quality of their product. Cultivated ministry is therefore a commitment to fruitfulness, which attends not only to the faithfulness of our endeavors, but also to the outputs and meaningful impact of our work.
Cultivated ministry is also a reorientation to the missional goal of kingdom growth. It is noteworthy that Jesus only mentions "church" twice in the New Testament. Both instances are oblique references in the Gospel of Matthew (16:18 and 18:17) and may in fact be editorial additions. By contrast, throughout his ministry Jesus was primarily concerned with the emergence of God's kingdom. Consider, for example, the first words attributed to Jesus in the first of our gospels to be written down: "Now is the time! Here comes God's kingdom! Change your hearts and lives, and trust this good news!"[iii] Jesus' ministry was urgent. Jesus' ministry was rooted in the here and now. Jesus' ministry was about the imminent manifestation of God's kingdom. Jesus' ministry was about change and transformation. Jesus' ministry was — and is — good news for a world all too familiar with bad news.
[i] Alan Hirsch, The Forgotten Ways: Reactivating Apostolic Movements (2nd edition; Brazos Press, 2016).
[ii] Matthew 3:8; Luke 3:8; John 15:8, 16
[iii] Mark 1:15, CEB.
---
Editor's note: The full field guide is now available for free download! Check it out —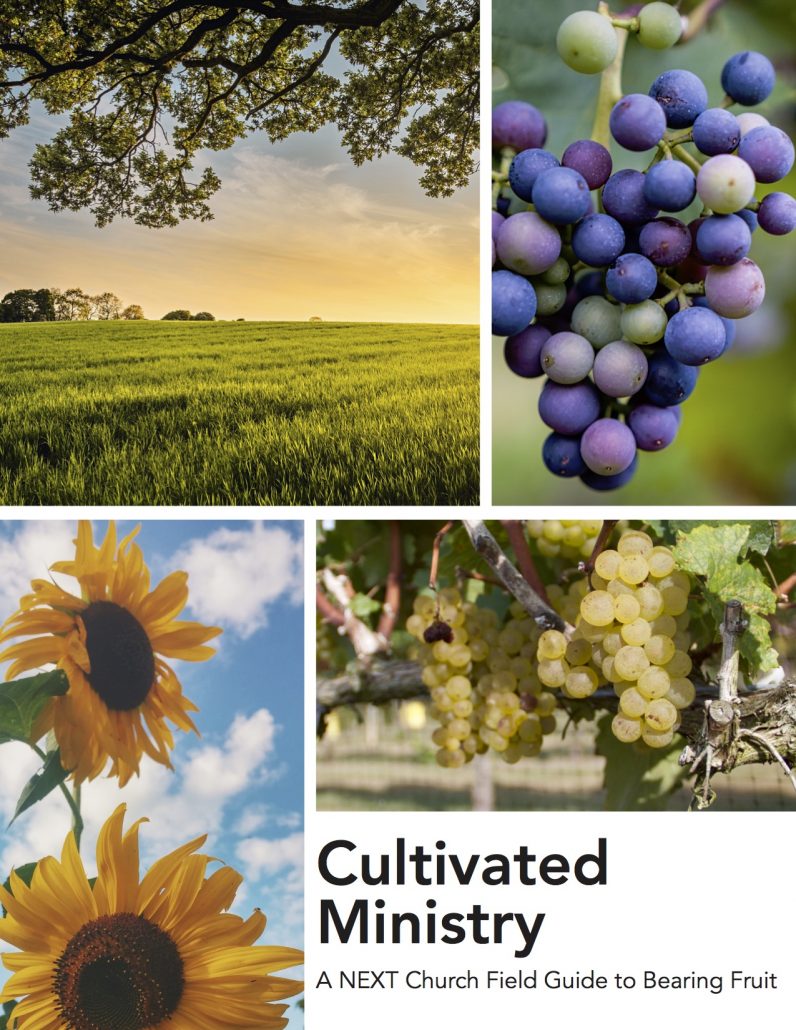 https://media.mywtenfold1.com/wp-content/uploads/sites/10/2017/08/29174235/featured-bear-fruit.jpg
200
398
Linda Kurtz
/wp-content/uploads/sites/10/2016/01/NEXT-Logo-FINAL-Horizontal_lato-1030x229.png
Linda Kurtz
2017-08-10 07:44:50
2017-12-24 15:11:22
Field Guide Preview: Theology as Assessment