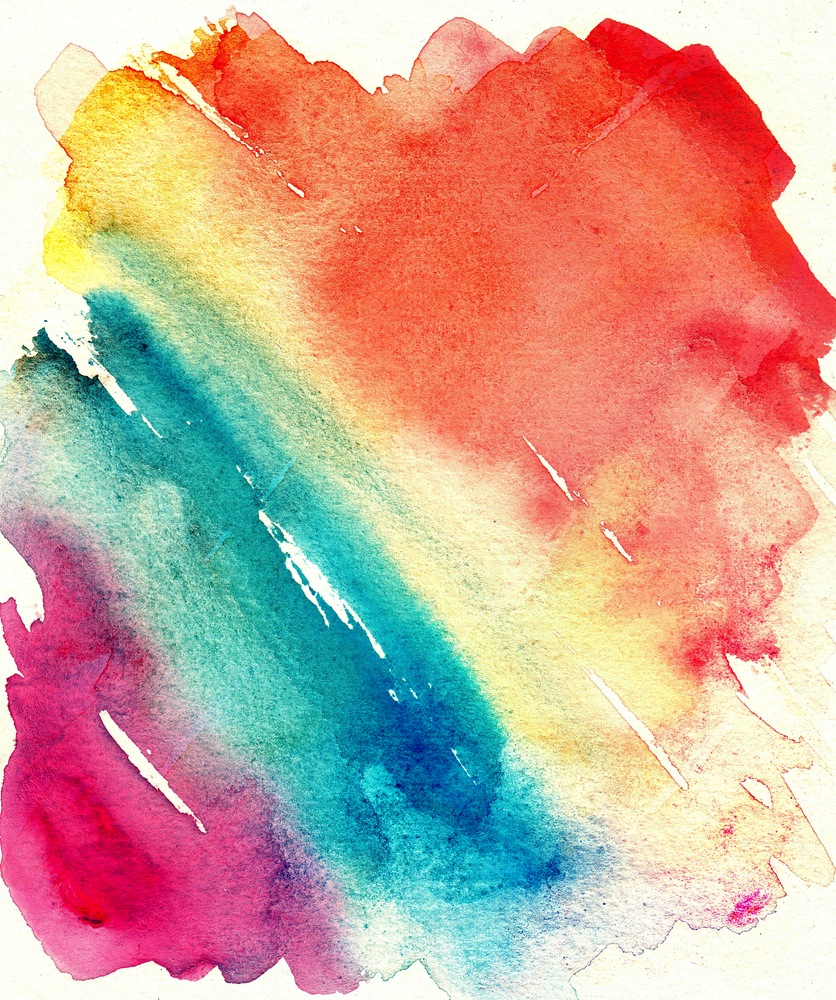 By Rev. Natasha Iwalani Hicks
I was in a meeting a few months back and a gentleman approached me asking me about pastoring a church in White Center, a diverse urban community in Seattle.  As our conversation proceeded he interjected and asked me why I do not preach in Spanish, and before allowing me to answer, he continued to give his rationale behind why I should be preaching in Spanish if I really cared about this particular community.
I rebutted with a similar question, asking if this gentleman speaks Spanish in order to better engage with the community that he is seemingly so passionate about.  His response was that he does not, but he is not Hispanic.
So, let me begin with the fact that I am actually not Latina/Hispanic either, despite my brownish skin tone, long brown hair and brown eyes.  I am Chinese, Japanese, Hawaiian, Irish, German, Dutch Welch, I grew up on a Native American Reservation, and I speak English and some Romanian (as I was a missionary in Romania for a period of time).
In the past I used to get fired up about the assumptions that people make about me and my cultural/ethnic background, especially because it often came with a lack of expectation based on my appearance and my quiet presence.  However, as I have grown to be more and more comfortable in my own skin and to truly value my experiences as a multi-cultural person, I have increasingly learned to lean in and to engage in conversation instead of allowing anger or disappointment to lead my response.  I will admit though, that I still do experience those knee-jerk responses of anger and disappointment at times, especially when I see assumptions being placed upon others.
Let's be honest, the PC(USA) has a long way to go in regards to authentic cultural engagement.  I heard much about cultural competency in seminary and I saw the attempt to paint a visually diverse picture of our seminaries, but the reality is when I attempted to question why there was such a lack of globally diverse voices included in the curriculum, I was told to go and take a class at the African American Seminary if I wanted that perspective.  Seriously, that was an actual response from a professor!  Don't get me wrong, I do not share that to simply come down on the professor or our seminaries, but I use it to highlight the reality that we as a church have a long ways to go if this is still a reality in our seminaries, where leaders for the church are being formed.
Western culture values intellect.  We see a problem and we want to fix it.  We like process (decently and in order!).  We create resources and programs to overlay upon our increasingly diverse communities and wonder why they are not always well received or why they do not actually work.  Action, albeit at times well intentioned, takes precedence over the "inefficient," time-consuming, practice of enlarging the circle to hear a wider array of voices and experiences.
Competency is easier than humility, because it implies that we can attain it and be done with it.  I have a Hawaiian friend, so I "get" Pacific Islander culture – check.  I've been on a mission trip to Mexico, so I understand Latino/HIspanic culture – check.  We've got a black person on staff, so we are diverse – check.  I BBQ with my white neighbor, so I "get" white folk – check.  Obviously, I am being somewhat facetious, but I honestly don't think I am too far off.
Before I go on, I want to be clear that I do not think this is just an issue of "White Folk."  I see this happen in the reverse all the time, where racial-ethnic folks disregard white folks, because they presume "they don't get it" or they somehow come to believe that white folks do not have anything to contribute to the conversation around culture.  Reverse judgment, reverse prejudice, reverse exclusion gets us nowhere.  I understand the issue of white privilege and am not seeking to undermine or dodge the legitimate issue of power, but I believe the greater issue is a matter of humility, of the heart.
Each of us has a story.  I think we would all agree with this.  BUT, are we willing to truly enter into relationship with the firm belief that each person has something to contribute to "my" life and "my" story.  Period.  It doesn't matter if they are poor or rich, Japanese or Lebanese, from the country or from the city.  Am I, are you, willing to enter each encounter with a posture of humility, desiring to learn, believing that the very heartbeat of God already exists within each person?
God came in flesh in Jesus Christ to share life with us.  To share life with us.  He was born within a particular culture, in a particular place, but he consistently pushed the boundary and invited those who followed him to do the same in order that life and culture could be shared and exchanged.
Jesus proclaimed that his followers would be known by their love.  He doesn't lead with a clenched fist, but rather an open hand outstretched toward us.  He doesn't lead with a heart of judgment, but rather a life of overflowing grace.  He doesn't lead from an exclusive circle, but rather a table of invitation and belonging.
We get the ideal.  We understand the value of this intellectually, but where do we land practically?  How do our actions unveil the motivations of our hearts?  What do our day-to-day lives look like?  Who do we spend time with? Do we lead with assumptions, or curiosity to truly know another person and to value them?  Do we value them enough to embrace mutuality, sharing our lives with them, as they share theirs with us?  Do we speak for or about others, or do we ask questions and listen, giving them the opportunity to speak from their own lives and their own experiences?  Will we allow ourselves to be changed, our lives to be interrupted, and to risk our vision of the Kingdom of God being shattered wide open as we encounter the cultures and experiences of others?
As a multi-ethnic, multi-cultural person, I am often told by others what I am before a question is even asked.  I am tired of the assumptions.  I am tired of hearing that I am somehow not White enough, or Pacific-Islander enough or Asian enough, or that I don't belong because I am not from a particular place, or my faith journey does not fit a specific mold.  I am, in fact, enough. I am held in God's grace and I have experienced the power of God's redemption in my life and know that I am beloved.  You are enough.  And we become enough-er when we choose to live life together, to grow with and from one another.  When we choose to learn the stories of one another.  When we choose to love for the sake of love, because we were first loved by the very God of life.  When we choose to be attentive to the ways the Holy Spirit is at work and to celebrate this with others instead of tearing down or dissecting the story of another because it doesn't fit our cultural understanding.
We are called to bring out the "God-flavors and the God-colors" of this world (Matthew 5 MSG).  To bring out makes clear that the beautiful array of flavors and colors already exist.  How do we then encourage and draw out, to inspire and lift up?  It begins with a posture of humility, with a heart that desires to grow and be broken open by the joy and the pain of being in genuine relationship.  We have to move beyond intellect, to having things simply well articulated in writing, to lives lived. Cultural humility is about curiosity and wonder and it will always, always enlarge our hearts.  Perhaps this is what it means that "if anyone is in Christ, there is a new creation, [a new culture]: everything old has passed away; see everything, [yes, everything!] has become new." The God-flavors and the God-colors of this world should delight our souls as we come to experience Christ anew through the lives, the experiences, and the cultures of another.  Everything is becoming new!  Amen.
---
Tasha Hicks is the pastor of the Mount View Presbyterian Church in Seattle, Washington and a member of the NEXT Church Advisory Team.
https://media.mywtenfold1.com/wp-content/uploads/sites/10/2013/09/29180612/God-colors-small.jpg
1000
836
Jessica Tate
/wp-content/uploads/sites/10/2016/01/NEXT-Logo-FINAL-Horizontal_lato-1030x229.png
Jessica Tate
2013-09-23 22:29:47
2016-05-10 20:54:59
From Cultural Competency to Cultural Humility