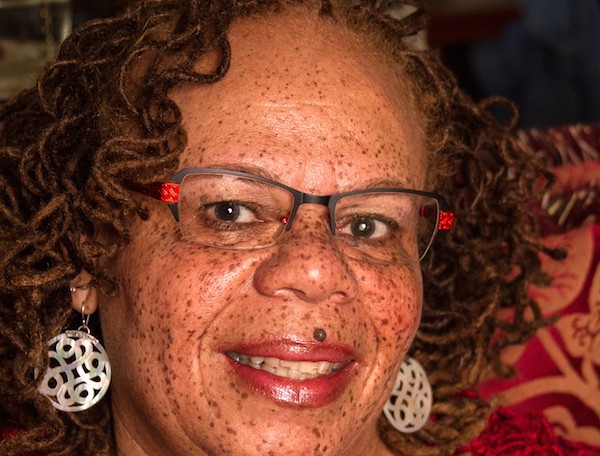 Each month, we post a series of blogs around a common topic. During June, Therese Taylor-Stinson is curating a month of blog posts exploring Contemplation and Social Justice, featuring posts by member os the Spiritual Directors of Color Network, Ltd. Join the conversation here, on Facebook, or Twitter!
By Therese Taylor-Stinson
"We are both connected and separate. We dwell in both, but we are not meant to stay in either. Separateness allows us to become aware and deepen; then, we are called to remain in that deepened place as we enter the connectedness of the universe.

The dilemma is to know when to remain separate and aware of oneself and when to integrate that more deepened self with the flow and connectedness of the universe."
As I ponder the thoughts I wrote above at a recent Spiritual Directors International Educational Event in Louisville, Kentucky, and recently incorporated those thoughts into a coming blog post for this month, I think about how the truth of this statement lives in the Spiritual Directors of Color Network. In some ways, our Network has separated from the larger group of contemplatives in order to share our common experience more deeply and arise more awakened and aware of who we are and what our contributions to the larger contemplative community are. Then, in that more deepened and awakened state, we are called into the Oneness of the Universe.
Hopefully, the series of blog posts you will read over the month of June from spiritual directors of color will pull you aside, whatever your differences, for a little deepening and awareness on the theme of "Contemplation and Social Justice." Though we are people of color, you will also witness the diversity of our group in our approaches, writing styles, experiences, thoughts, cultures, and passions around this theme.
At the annual Gerald May Seminar, hosted by the Shalem Institute, Jack Finley, psychologist, author, mystic, and former monk, defined contemplation as paying attention, "to reflect on one's awareness of the present moment." He also stated that "The mystic is known by the quality of their empathy, integrity, by the authenticity of your presence with each. … You cannot express the beauty of yourself and hide at the same time." With that in mind, the members of the Spiritual Directors of Color Network, in cooperation with NEXT Church, will attempt to apply a balm on the trauma of racism and other acts of injustice, to separate ourselves from spiritual disease, which would render us powerless, so that perhaps one day we can enter into God's dream of Oneness that manifests itself in diverse forms to sustain the life of the whole. Our articles will post on the NEXT blog on the even days throughout the month of June—one day to read and another to reflect.
We are not hiding. We are grieved but hopeful. We want to express the beauty of ourselves in ways that are healing. We are attempting to do the work that is necessary to be true to our calling as spiritual directors–to listen, to ask questions, to pray deeply, and to be an instrument for healing, for change, and for true unity with all its diversity in our broken world.
Enjoy!
Peace be with you,
---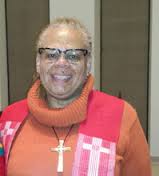 Therese Taylor Stinson is this month's curator and a Managing Member of the Spiritual Directors of Color Network, Ltd.
https://media.mywtenfold1.com/wp-content/uploads/sites/10/2015/04/29180038/Theres-Taylor-Stinson-e1429099115623.jpg
456
600
marrandamajor
/wp-content/uploads/sites/10/2016/01/NEXT-Logo-FINAL-Horizontal_lato-1030x229.png
marrandamajor
2015-06-01 09:00:19
2016-02-18 12:54:42
Contemplation and Social Justice: A Month of Blogging by Members of the Spiritual Directors of Color Network, Ltd.