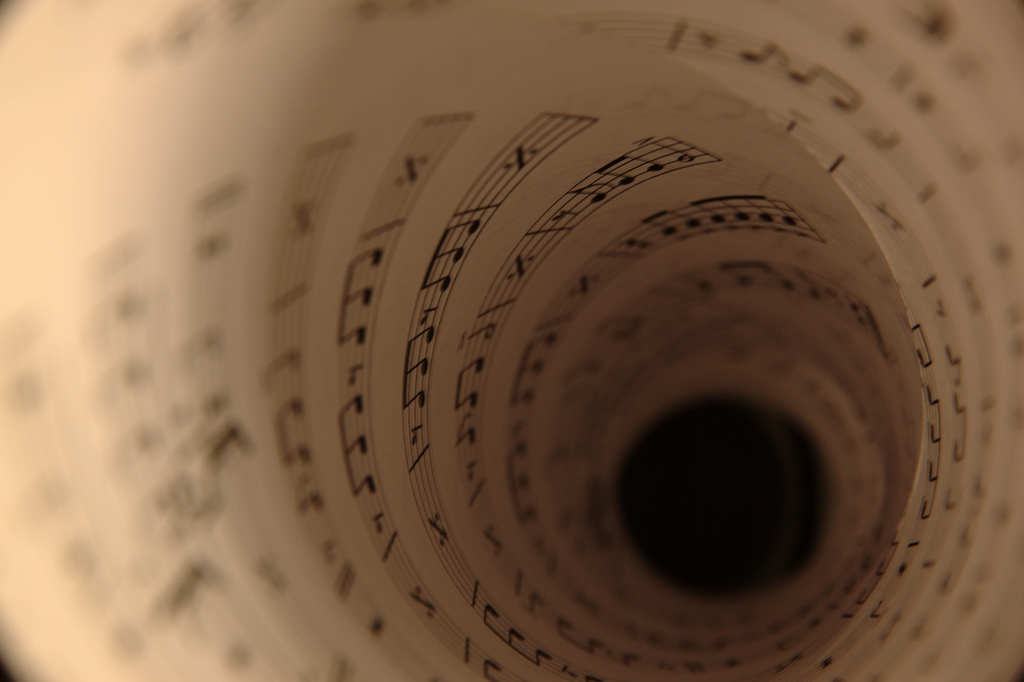 Children, Music and Glory to God
Each month, we post a series of blogs around a common topic. During August, John Wilkinson is curating a month of blog posts exploring where we are as a church through the lens of the new Presbyterian hymnal, Glory to God — what are we thinking about? how are we worshiping? what matters to us? where are we headed? Join the conversation here, on Facebook, or Twitter!
By Mary Ann Rutkowski
Last week, while attending the Chorister's Guild Institute, (a 3-year certification program for children's choir directors) someone shared a quotation from Shirley Wilson that states, "Children are more than 'the church of tomorrow,' they are present in 'the church of today.'" How true! Children are indeed an important part of the family of God and the life of the church. Teaching them songs of our faith and actively including them in worship is a crucial part of their faith formation. At the Institute, we discussed the question, "How are we preparing our children to be current and future worship leaders?" It was an exciting and insightful conversation.
As a children's choir director, I am very intentional about never using the word "performance" when discussing the choir's participation in worship. The children know they are singing for God and are an important part of the overall worship experience. Finding creative ways to allow the children to lead through song outside of the typical "anthem slot" helps to move from a performance to worship leadership mindset for not just the children, but the entire congregation. John Wilkinson said in his blog post earlier this month, "If our chief end is to glorify God and enjoy God forever, then the primary task of a hymnal is to help us glorify God." It therefore seems logical to use the hymnal as one of our resources for choral leadership in those "non-anthem" places.
Take a moment to think about the structure of your worship service. Could there be a sung Call to Worship? (Glory to God 390, "Praise, Praise, Praise the Lord!" is a great gathering song; a djembe or other percussion instruments could easily be added.)  Can the children sing a hymn during a baptism? (Hymn 486 "Child of Blessing, Child of Promise" comes to mind.) Can the Psalm be sung? (Hymn 639 "O Sing a New Song" could be used as a teaching tool to introduce the children's choir to chant before leading the psalm in worship; the congregation can join on the refrain.). There are so many possibilities!
But what about outside the choral setting? Simply putting a hymnal in a child's hands can be a wonderful experience. I was thrilled when I finally received my own hymnal as a graduating high school senior in recognition of my service as an acolyte. I couldn't wait to open and use that hymnal, and it now sits on the desk in my office and is a frequent reference for my work. Each year as I give hymnals to the sixth graders moving up into our youth choir, I hope they feel that same sense of excitement and enthusiasm and lovingly wear out their hymnals after years and years of use.
So, how else can we use the hymnal to teach our children about their faith? I've always felt that the hymnal is an excellent learning tool for budding readers, and it warms my heart to see a parent following the words to a hymn with their finger as they sing so their child can follow along with them. Preparing even the youngest children for worship by reading through the morning's hymns together can prompt discussion and lead to a more meaningful worship experience for all.
Children are eager to learn, and exploring the hymnal can open the door to many questions and discoveries. Adults can help facilitate this by asking guided questions. Can they find two (or more!) songs with the same hymn tune? (STUTTGART, LANCASHIRE, HYFRYDOL, HYMN TO JOY, etc.) How about the same hymn text with two different tunes (114 and 115, "Away in a Manger"; 724 and 725, "O Jesus, I Have Promised")? Where are the Christmas hymns located? With just this one excellent resource, the Glory to God hymnal, the learning opportunities, active participation and engagement, and worship leading experiences are endless for children who are indeed part of the church of tomorrow AND today!
---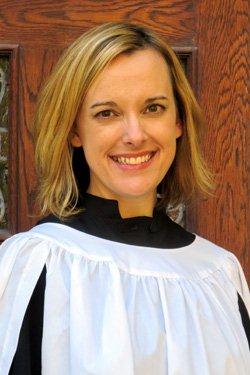 Mary Ann Rutkowski
Associate Curator of Music
Third Presbyterian Church
Rochester, New York
https://media.mywtenfold1.com/wp-content/uploads/sites/10/2015/08/29175941/music-slider.jpg
682
1024
Jessica Tate
/wp-content/uploads/sites/10/2016/01/NEXT-Logo-FINAL-Horizontal_lato-1030x229.png
Jessica Tate
2015-08-20 05:16:54
2016-02-18 13:42:43
Children, Music and Glory to God