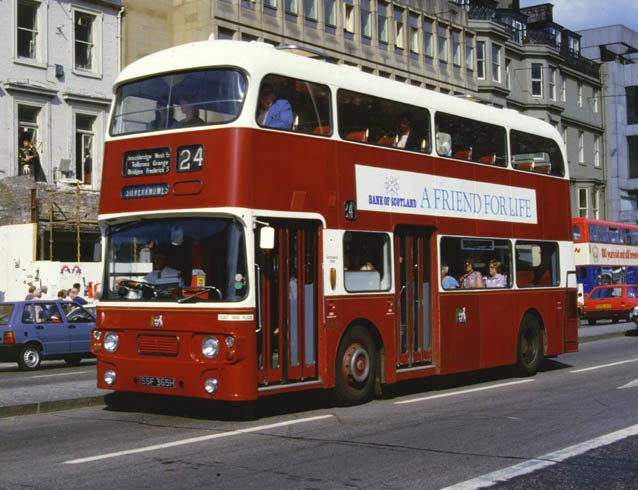 This month, we're sharing reflections from a group of pastors from the US and the Church of Scotland who recently met to talk about being the faithful church in a culture that is becoming more diverse and more secularized. We invite you to offer your thoughts in comments, on our Facebook page, or contact us here. If you like what you read, subscribe to our blog (enter your email on the right sidebar) and receive an email when there is a new blog article. This reflection is reposted with permission from Robert's own blog, Lighthouse/Searchlight Church. 
By Robert Austell
The danger and lure of change is that it become the thing in itself.
My previous two posts – "Change is Death" and "Change is Life" take a look at some of the dynamics of change. Hopefully, it became clear that my titles were meant to point to a range of meaning from: "change feels like death" to "change involves some things 'dying'" to "change can lead to new life" to "change feels like life" and more in-between.
There is much written about change, from "managing change" to "surviving change" to differentiating types of change (technical, adaptive, etc…). And all of that language can be helpful! But it can also imply that change is our savior. Rather, I have found that even the best teaching about change is better understood as descriptive (here's how one person/group/institution navigated change) than as prescriptive: "Here's what you must do."
Said another way, it is vital to distinguish between authentic change (what is needed) and imitative change (what worked for someone else).
Scottish Buses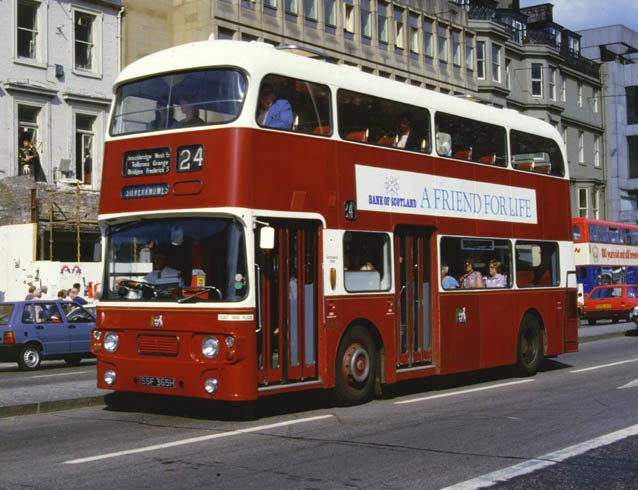 On my recent trip, my host, Michael Mair, arranged most of my transportation, but on one occasion it looked like I would need to take public transportation (a bus) to get back to his house. Not only did he tell me which bus line, route number, and stop I needed to take, he also mentioned that I needed exact change (or at least that the bus driver would not make change). And indeed, there were a few occasions where we both were waiting on a bus and he stopped into a small store to buy gum and break a larger bill in order to have exact change. Good to know!
Change is…
To be sure, people and institutions facing change (precipitated, voluntary, unexpected, or other) are well-advised to know enough about change to board the bus in the first place. But to over-focus on the change process MAY leave some folks an expert on how to ride the bus, yet no clear indication of where they are headed or if they are even on the right bus.
I've heard it said that "leaders lead" – in other words, they know where they are headed, whether by bus, car, foot, or windswept night. All things being equal, they will do well to have "exact change," but that ends up not being the most important thing.
I keep coming back to the conviction that there are deeper and more important questions at stake, questions that do not dismiss the change process or diminish their value, but questions which ultimately tell us more about where we are and where we are heading. Again, from the "Change is Death" post:
As those created, loved, redeemed, called, and sent by God in Jesus Christ through the Holy Spirit…
Who are we?
Why are we here?
What are we doing and why?
To whom is our allegiance?
To that I would also add my best question from the past 5-8 years of ministry: What is God doing in and around us and how can we be a part of that?
Change is important, to be sure. Some days it can feel like death and other days it can feel like life. But at the end of the day, change is just what you need to ride a Scottish bus.  🙂
Addendum:
The metaphor has been rolling around in my head all night since I wrote the post yesterday and it also strikes me, in the language of the metaphor, that change is what it takes to get where we are going… no more and no less.  That's another way of saying what I'm trying to say: it's important, but it's not the thing itself.
---
Robert Austell is the pastor of Good Shepherd Presbyterian Church in Charlotte, NC. He blogs regularly at Lighthouse/Searchlight Church.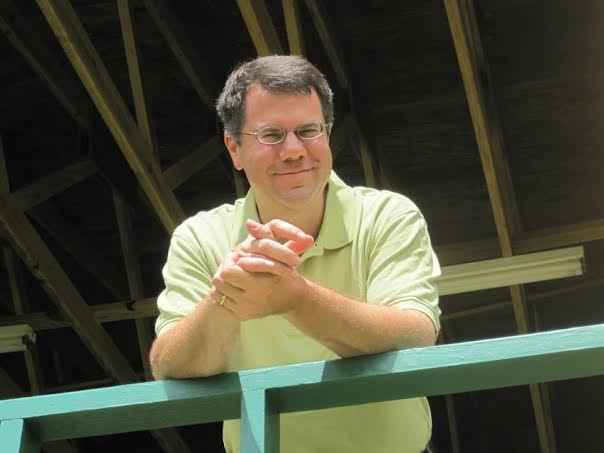 https://media.mywtenfold1.com/wp-content/uploads/sites/10/2014/09/29180251/scottish-bus.jpg
490
638
marrandamajor
/wp-content/uploads/sites/10/2016/01/NEXT-Logo-FINAL-Horizontal_lato-1030x229.png
marrandamajor
2014-09-24 09:00:24
2016-02-18 14:05:54
Change is…What You Need to Ride a Scottish Bus