Each month we ask a different person from the NEXT Church community to assemble a series of posts around a particular theme. This month, Lee Hinson-Hasty is curating a conversation around theological education. Have ideas or reflections to share? Offer your thoughts in comments, on our Facebook page, or contact us here.
By Susan Fox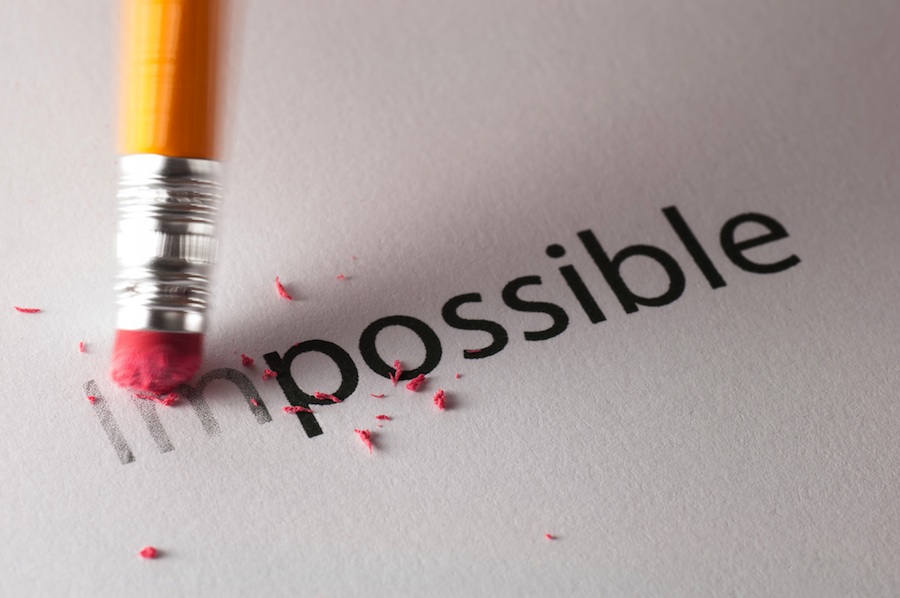 The Huffington Post recently published an article by Wayne Meisel, a Presbyterian minister whose many hats include working with the Faith3 initiative. This program is designed to support and resource the Church in its efforts to share the gospel with young adults in ways that significantly impact their lives. The title of the Post article,"Seminaries that Change the World. A Growing List of Transitioning Institutions for Transformational Times," grabbed my attention immediately. Now, those of us connected with theological education do a lot of talking about our formative and transformative work with students and institutions (i.e., "the church"), and often that language shows up in seminary mission and vision statements. But changing the world? That's an audacious claim, except for the fact that this is exactly what Christ calls us to do.
Since the title further suggests that there's a list of such seminaries, of course I quickly skimmed the article to learn which ones made the cut. Sure, the organization behind this concept doesn't pretend to be the final arbiter of seminary status and worth. It's a tiny upstart with a big heart. Still, which seminary doesn't want to be among the "world-changing" elect?
Being included in a list of world-changing seminaries by a program that has no official standing or power may appear to be an empty honor, but what about the underlying premise? Seminaries that change the world must engage the world. Herein lies the trajectory of theological education both now and in the future. Our charge: to understand and effectively prepare leaders to serve in a world that bears little resemblance to the world in the days when the concept of a classic theological education first appeared. The tasks that confront the new pastor or educator today include what we might describe as "traditional" ministry but set in a context that is increasingly diverse and complex. A seminary that crosses its academic fingers and hopes its graduates learn how to navigate one's ministry context post-graduation is fortunately becoming a thing of the past.
The Presbyterian and Reformed Theological Field Educators caucus is a close-knit group of colleagues who are, obviously, passionate about contextual education. As a member of that group for twenty-four years, I've seen exciting developments in our discipline. To do our work we must have one foot in the academy and the other in the church and world. Our contextual settings for internships increasingly intersect the multi-faith and multi-ethnic realities of society. Targeted internships in small membership congregations promote discernment of call while introducing students to a growing denominational demographic. In one of the most exciting developments in years, our students now have the opportunity to engage in new church developments through the 1001 Worshipping Communities initiative. Through participation in this program, students learn 21st century ministry skills such as entrepreneurship, evangelism, and discipleship. Most important, perhaps, is the paradigm-shifting experience of taking the church to the people, broadening the concept of "church" to include non-traditional formats.
There is much to be excited about in theological education today and in the future. There is also much work and, yes, reforming, to be done. In an age in which the futures of denominations and seminaries are subjects of serious speculation, it seems imminently clear that stasis is not an option. The driver of the evolving and future shape of theological education is found largely in the two adjectives in Meisel's titular phrase, "Transitioning institutions for transformational times." Gone are the days when theological education could be limited to a three-year immersion of Bible, history, and theology and the hope that any other necessary ministerial formation would occur in the first call context. Not only is that poor pedagogy for today; it is inadequate preparation for ministry in a world that is, in popular jargon, a hot mess. Information is not enough. Today's seminaries are charged with teaching students whose gifts may not include familiarity with the language, disciplines, and traditions of faith. Our graduates walk into ministry settings that expect them to be more than founts of knowledge. They must hit the ground able to provide leadership in a community and world that is culturally and religiously complex, technologically sophisticated, politically charged, and populated with a growing number of "nones" and aging baby-boomers.
I suspect that Meisel and his small band of colleagues in the Faith3 endeavor are onto something important. By putting forth a definition of a "world-changing" seminary, they have thrown down a curriculum-challenging ethos-examining gauntlet. Even a small "world-engaging" step is a step in the right direction. Seminaries that change the world, according to the selection criteria, develop a culture of sustained engagement on campus and offer courses and programming that integrate knowledge, faith and service. Internships—as important as they are—cannot be the sole realm of that engagement. Other professional degree programs such as k-12 education require students to participate in practicums from day one. Some seminaries are doing the same by adding diverse contextual learning experiences throughout the three years of the M.Div. degree program. Others offer young adults free on-campus housing or seminary scholarships if they participate in AmeriCorps or Peace Corps for a year before they matriculate.
Students and churches should not be the only foci for formation and transformation. Our seminaries too, fall under the same mandate. Perhaps that notion should be written into our mission and vision statements lest we fall victim to our own hubris. Nineteenth century historian Henry B. Adams wrote "Nothing in education is so astonishing as the amount of ignorance it accumulates in the form of inert facts." Change – shifting gears – tends to make us nervous, especially in uncertain times. The exciting news is that the spirit of change is wafting through our theological institutions, the Church and through the world.
Give us open minds, O God, ready to see and embrace the new thing that You are calling us to do in our seminaries, churches, and world. May we resist the urge to cling so tightly to the past that we set limits on the future. Surprise us with new possibilities as we strive t0 make a difference in this world. In your holy name we pray. Amen.
---

In November of 2013 Susan Fox entered her twenty-fifth year of service at Union Presbyterian Seminary. An administrator and faculty member, Susan directs the Supervised Ministry and Vocational Planning office. She characterizes her work today at Union as bridging academics with practical ministry during a critically important and energizing time in the life of the Church.
Image: shutterstock.com/bahri altay
https://media.mywtenfold1.com/wp-content/uploads/sites/10/2013/12/29180503/impossible-copy.jpg
598
900
Jessica Tate
/wp-content/uploads/sites/10/2016/01/NEXT-Logo-FINAL-Horizontal_lato-1030x229.png
Jessica Tate
2013-12-13 08:57:10
2016-05-10 21:31:45
Engaging and Changing the World