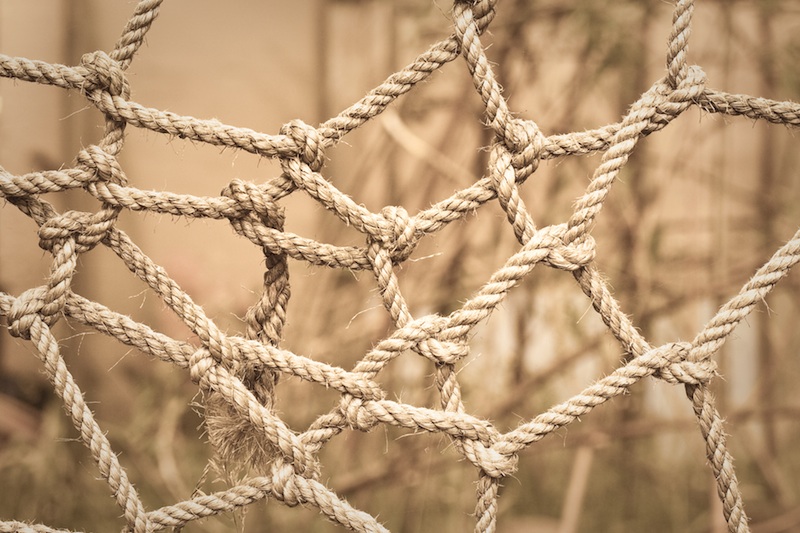 By Karen Sapio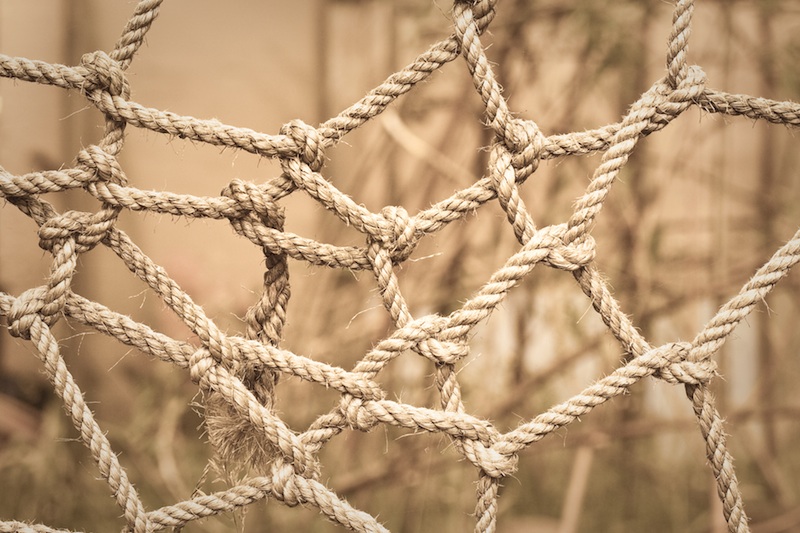 I'll admit — when my congregation first began to be involved in broad based organizing, I was intrigued by it only partly because I saw its potential to make our community activism more effective.  I was equally–and perhaps more–attracted by its potential to help rebuild relational capital within our congregation.
I arrived as pastor of Claremont Presbyterian Church in 2006.  For the first few years I assumed that I was the newcomer and that everyone else in the congregation knew each other.  The longer I was there, however, the more I learned that this was not the case.  There were some in the church that had long-standing friendships, but those were the exception.  Many felt that they had a strong connection to only a few other members of the church, or only to one of the pastors.  When we held a listening campaign during Lent 2013, the biggest thing we heard was "We really don't know each other very well."
This disconnectedness can impact ministry in so many ways:
good ideas don't gain traction because the person with the good idea doesn't know who else might be interested;
those who volunteer to lead teams or chair committees turn to the Pastors to recruit other team members because they don't know others well enough to invite them directly;
folks make decisions about coming to worship based on whether they "like" what's on the program for that Sunday rather than upon relationships with friends with whom they long to gather after a week apart;
invitations for playdates among children aren't extended because the parents aren't one hundred percent which kids belong to who.
And it impacts wider activism as well: people who are not having sustained conversations rarely discover common cause.
We certainly haven't solved this problem yet, but I think we are making progress.  We haven't done this by adding another layer of programs to help us get to know each other– that sounded like a burden to everyone's over-scheduled lives.  Instead, little by little, we are trying to build relationality into things we are already doing.
A few examples:
Instead of the Pastor offering a generic opening prayer at the beginning of a meeting, we asked people to break into groups of three and share any burdens that might keep them from attending to the work that was before us.  This was followed by a bidding prayer in which those concerns could be lifted up by anyone in the group.
When the Session met with potential new members, instead of our former practice of having each one give a brief introduction to the whole Session, we broke into several groups and asked each person in the group–new members and Session members– to give a five minute "snap shot" of their faith journey.
Both pastors have preached at least one sermon recently in which they asked a question and invited those gathered to turn to those close to them and share possible responses to that question for a few minutes before the sermon resumes.  We've also begun to invite more testimony into worship through interviews and storytelling.
None of these are wildly creative, but this slow cultivation of relationships does seem to be bearing fruit among us.  We are trying to discipline ourselves as leaders to seek opportunities to make small shifts toward relationship building in everything we do.
Jesus found his earliest disciples when they were at work mending their nets.  We like to think that we too are mending and re-weaving a network of relationships that will lead to stronger ministry.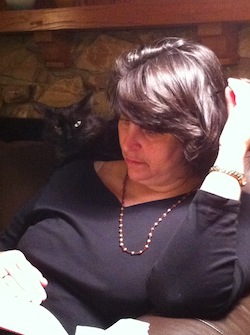 Karen Sapio is the Pastor of Claremont Presbyterian Church and a member of the NEXT Church Strategy Team.
https://media.mywtenfold1.com/wp-content/uploads/sites/10/2013/12/29180455/safety-net-copy.jpg
533
800
Jessica Tate
/wp-content/uploads/sites/10/2016/01/NEXT-Logo-FINAL-Horizontal_lato-1030x229.png
Jessica Tate
2014-05-22 07:47:23
2016-02-18 12:31:01
Building in Relationality