We are excited to announce our co-directors for the 2014 NEXT National Gathering: Chad Herring and Reggie Weaver. Chad is a teaching elder at Southminister Presbyterian Church in Prairie Village, KS and has been involved in NEXT Church for three years. He currently serves on our advisory team. Reggie is pastor of First Presbyterian Church in Chicago and is on the NEXT strategy team. He was also a preacher at our gathering in Dallas two years ago.
Have you marked your calendar yet? We have added a day to the conference to allow more room for reflection, networking and connecting with other conferees about the content. Hope to see you in Minneapolis March 31 – April 2, 2014.
NEXT Conferences are inspiring, hopeful places. Don't want to take our word for it? Here's a reflection from Ed Brenegar about the 2013 conference, written a few days after Charlotte:
~
The 2013 Next Church Conference in Charlotte was a time of stolen moments away from the demands and opportunities of our individual ministries.  This gathering of Presbyterians was different because it was so personal (being with old friends), relational (meeting new ones), and worshipful. It was less about what is in our heads, and more about what we share in our hearts. In many respects, this NEXT Church conference was a foretaste of the church that is emerging.
It was a refreshing time for two reasons:
One is the honesty about where we are in the Presbyterian world, both on a personal level and a denominational one.  There is great healing that is needed in our church which cannot come without a honest, humble reflection on who we are as Christ's people. Out of this recognition comes the sense that if our connectionalism isn't relational, the church cannot survive.  This moment in time gave me hope for the future of our church.
Second was the experience of worship. It was strategic, rather than programmatic.  It created an environment for reflection and interaction, rather than just be the obligatory feature of a church conference. The use of ribbons as social objects for entering us into worship was a brilliant innovation. We began by taking the ribbon we were given prior to the beginning of the conference, and came forward to lay the ribbons transformed into stoles on a cradle representing the Christ child's birth-bed.  This sacrament-like procession of the congregation forward symbolized our desire to give up those things that we brought with us that needed to be put aside in order to be fully present with Christ and one another during our time together.
Later, the ribbons were returned as we recorded three verbs and a noun that came to be our calling in response to the conference. My call was "to connect, to open, and to lead with integrity." We passed in our stoles of calling and they were woven together as a tapestry of the church to frame the celebration of the Eucharist at the conclusion of the conference. During communion, we each took one of the ribbons to symbolize our connection to one another so we can pray for the one whose stole we now have.
Now away from the conference for a few days, I have a couple other reactions.
First is disappointment in who was not there. Even though there were 600 people in attendance, there were many people that I know that I had hoped to see.  I realize that we can't take advantage of every opportunity that comes our way. But this event was unique because it is focused on the future, not on tactical program development or strategic organizational planning.  In other words, those who were not there were missed.
Second is the realization that if NEXT is to be a national movement in the Presbyterian Church USA, then it must also be a local and regional one.  When a local or regional opportunity to gather and contribute is offered, please participate. Take initiative to connect with others who came and are seeking for ways to sustain that which they gained in Charlotte.
Lastly, I am very grateful to all those who worked very hard to make the conference happen. Thank you, and may God bless your ministries and churches for the effort you gave to strengthening the wider church.
---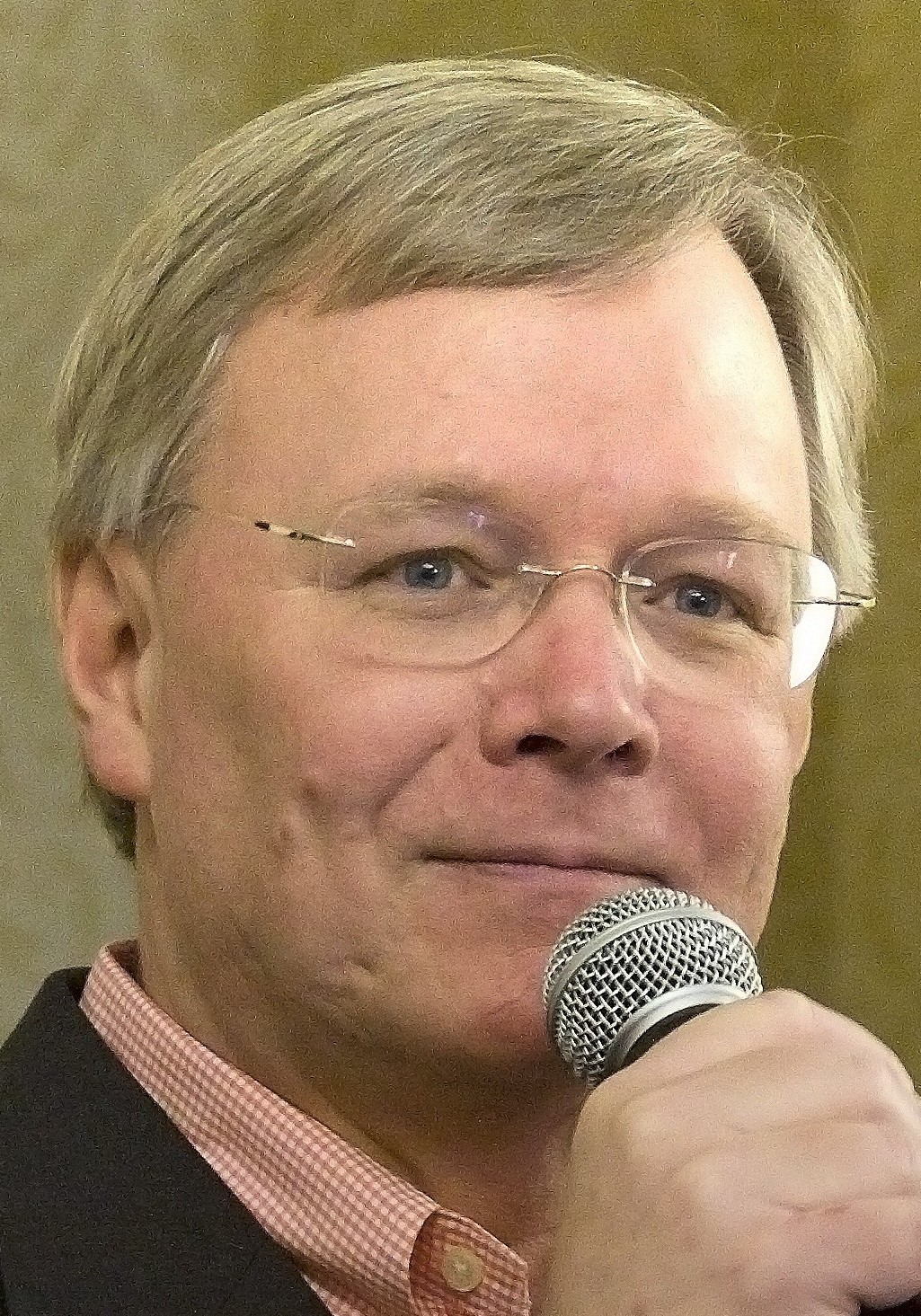 Ed Brenegar is a life-long Presbyterian, a Tar Heel born and bred, teaching elder for three decades, a validated minister serving as a leadership consultant, a life / work transition coach, creator of The Stewardship of Gratitude strategy and The Circle of Impact Conversation Guides, occasional interim minister, honored blogger, speaker, and restless inquisitor of the impact of God's grace in our time.
Find Ed online at the Leading Questions blog and At The Table of Thanks: Presbyterian Life & Mission.
https://media.myworshiptimes31.com/wp-content/uploads/sites/55/2013/05/29180651/Westminster.jpg
290
438
maryann
/wp-content/uploads/sites/55/2016/01/NEXT-Logo-FINAL-Horizontal_lato-1030x229.png
maryann
2013-05-20 07:18:52
2016-05-12 21:49:33
Breaking News about NEXT 2014