Each month, we post a series of blogs around a common topic. During August, John Wilkinson is curating a month of blog posts exploring where we are as a church through the lens of the new Presbyterian hymnal, Glory to God — what are we thinking about? how are we worshiping? what matters to us? where are we headed? Join the conversation here, on Facebook, or Twitter!
By Jeanne Fisher
The church of Christ in every age, beset by change but Spirit led, must claim and test its heritage and keep on rising from the dead. Across the world, across the street, the victims of injustice cry for shelter and for bread to eat, and never live until they die. (Fred Pratt Green, 1969)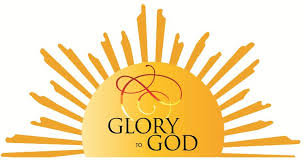 I was first introduced to this powerful text at the Montreat Worship and Music Conference, shortly before the publication of the 1990 Presbyterian Hymnal. The words were written at the height of the Civil Right Movement by British Methodist minister Fred Pratt Green, but they still rang true during that hot summer in the mountains of North Carolina. In the late 1960s, "The church of Christ in every age" spoke to themes like Christian unity, racial inequality and poverty. At the end of the 20th century, this hymn called upon the church to work for the common good by confronting issues of homelessness, hunger, AIDS, and peacemaking.
I am happy that the Reverend Green's hymn is included in our new Presbyterian hymnal, Glory to God. (Hymn 320) Nearly 40 years after the words were first penned, they continue to speak of a broken world in need of God's grace. They call us to address the issues that are part of our daily prayers: diversity, AIDS, terrorism, bullying, climate change, marriage equality, social justice.
In every generation we are called to bear witness to God's work in the world, and our hymnody is a reflection of that response. It's easy to sing "Joyful, joyful we adore Thee" or "Come, Christians, join to sing" on Sunday morning, and then turn a blind eye to the suffering in the world. But Christianity is love in action. It's important to sing those more difficult texts too. Hymns like "All who love and serve your city" and "What does the Lord require" remind us that the church's response to the world develops from generation to generation, and that many of the customs and values of earlier times are changing as we learn to expand our definition of God's love.
The Psalmist tells us to make a joyful noise to the Lord, and to sing to the Lord a new song. Our new songs are the church's opportunity to evolve and grow in the way we respond to the world, and to proclaim the good news of God's love to all of God's children!
Then let the servant church arise, a caring church that longs to be a partner in Christ's sacrifice, and clothed in Christ's humanity.
---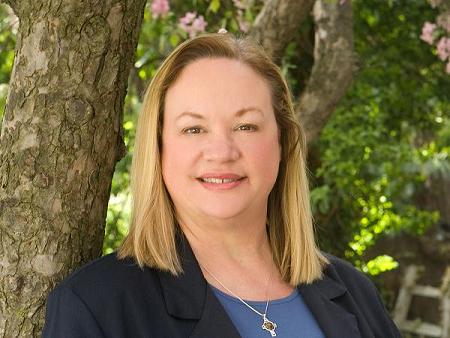 Jeanne Fisher is a ruling elder at Third Presbyterian Church, and currently serves on the Worship, Music and Arts Committee. She is Vice President for Radio at WXXI Public Broadcasting, and Executive Producer of the nationally syndicated radio program With Heart and Voice.
/wp-content/uploads/sites/10/2016/01/NEXT-Logo-FINAL-Horizontal_lato-1030x229.png
0
0
Jessica Tate
/wp-content/uploads/sites/10/2016/01/NEXT-Logo-FINAL-Horizontal_lato-1030x229.png
Jessica Tate
2015-08-11 07:27:11
2016-02-18 13:44:28
A New Song