Introducing Charlene Han Powell and Brian Ellison
NEXT Church is delighted to have some incredible worship leaders lined up for the 2015 National Gathering! We asked some of these folks to share what excites them about worship at NEXT!
Charlene Han Powell of Fifth Avenue Presbyterian Church in New York writes:
"What do you get when you put hundreds of teaching and ruling elders in one room to worship?  A lot of really strong singing voices.  Aside from the amazing sounding hymns, I love worship at Next Church because it always reminds me that the same Spirit that moves in my church is moving in churches all around the country.  The passion and excitement for what God is doing in the church is contagious. Worship at Next Church never ceases to remind me why I do ministry in the first place and inspires every aspect of my call." 
Brian Ellison, director of Covenant Network, says that: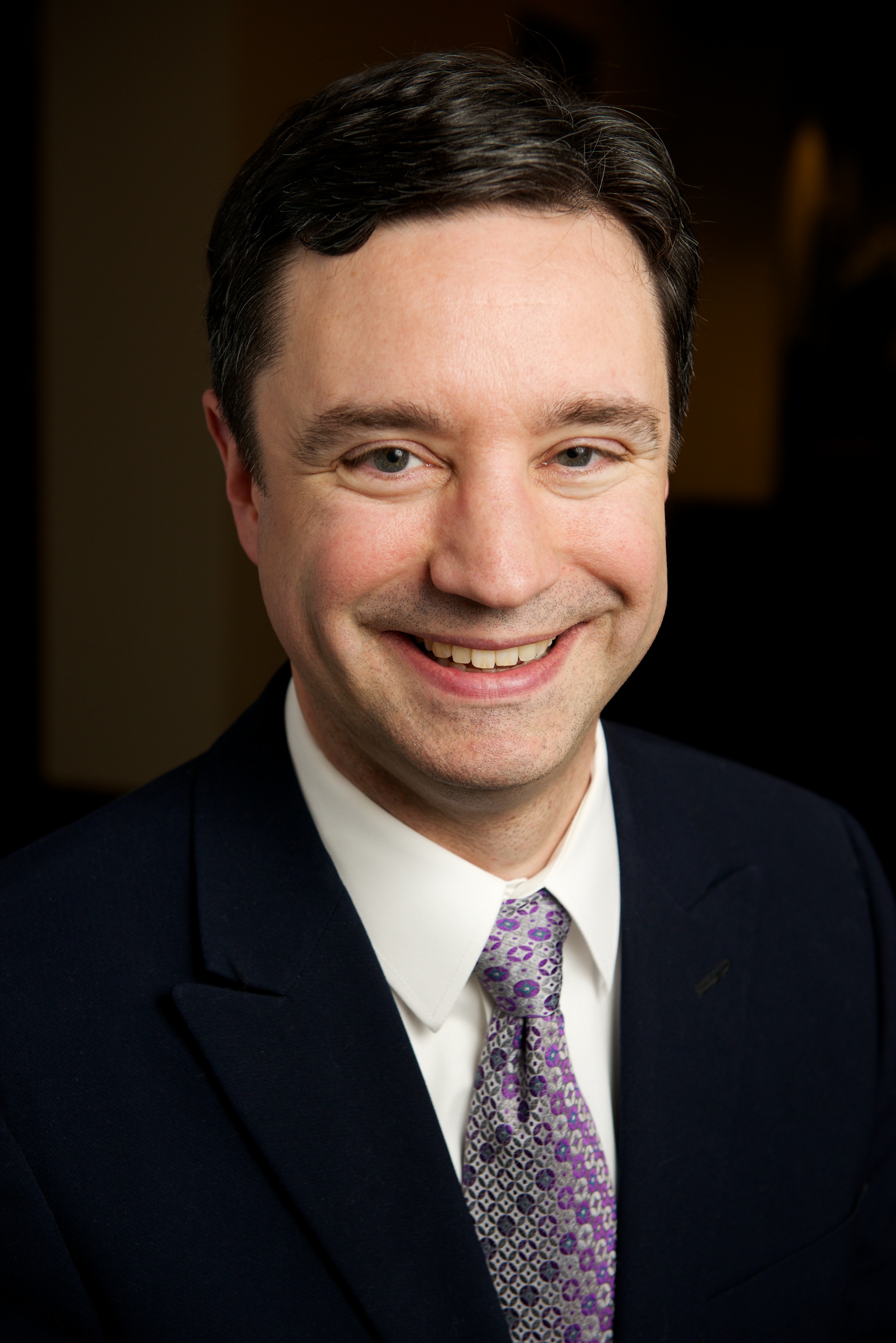 "Worship is always a highlight at NEXT conferences for me: Amazing leaders from around the country gather around earnest prayer and challenging proclamation. I'm humbled and honored to be preaching this year, and I can't wait to see what God has in store for us. I have always loved the integration of visual art, diverse music and powerful preaching at NEXT worship services. I can't wait to be part of it in March!"
Want to experience worship at the National Gathering for yourself? Click here to register today!
Read more about Brian, Charlene, and our other Worship Leaders, Joy Douglas Strome and Paul Roberts, over on our National Gathering Leadership page!
---
Other NEXT Church News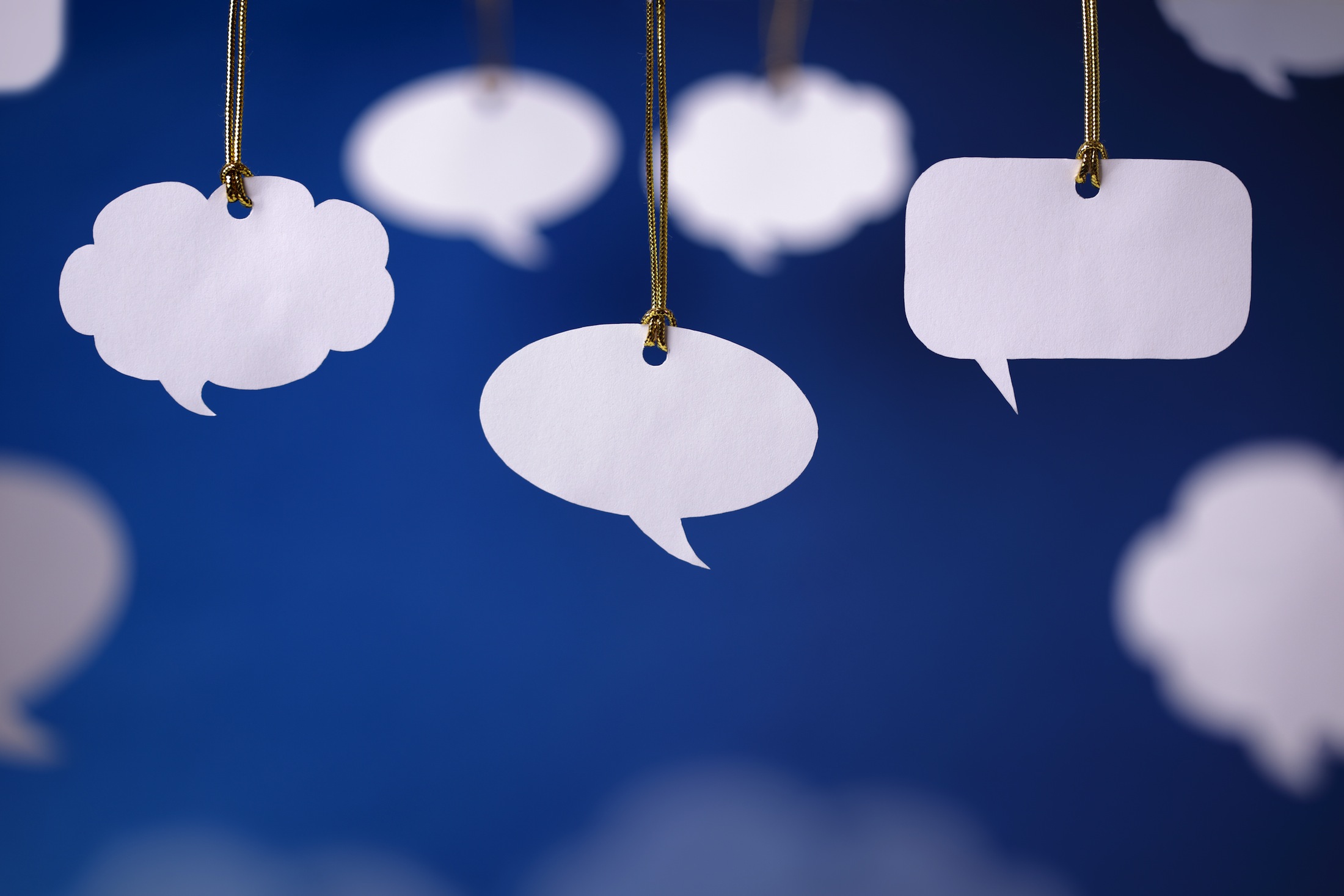 Online Church Leaders' Roundtable
Topic: Ideas for the Season of Lent
January 6th, 2015
1-2 pm Eastern || 10-11 am Pacific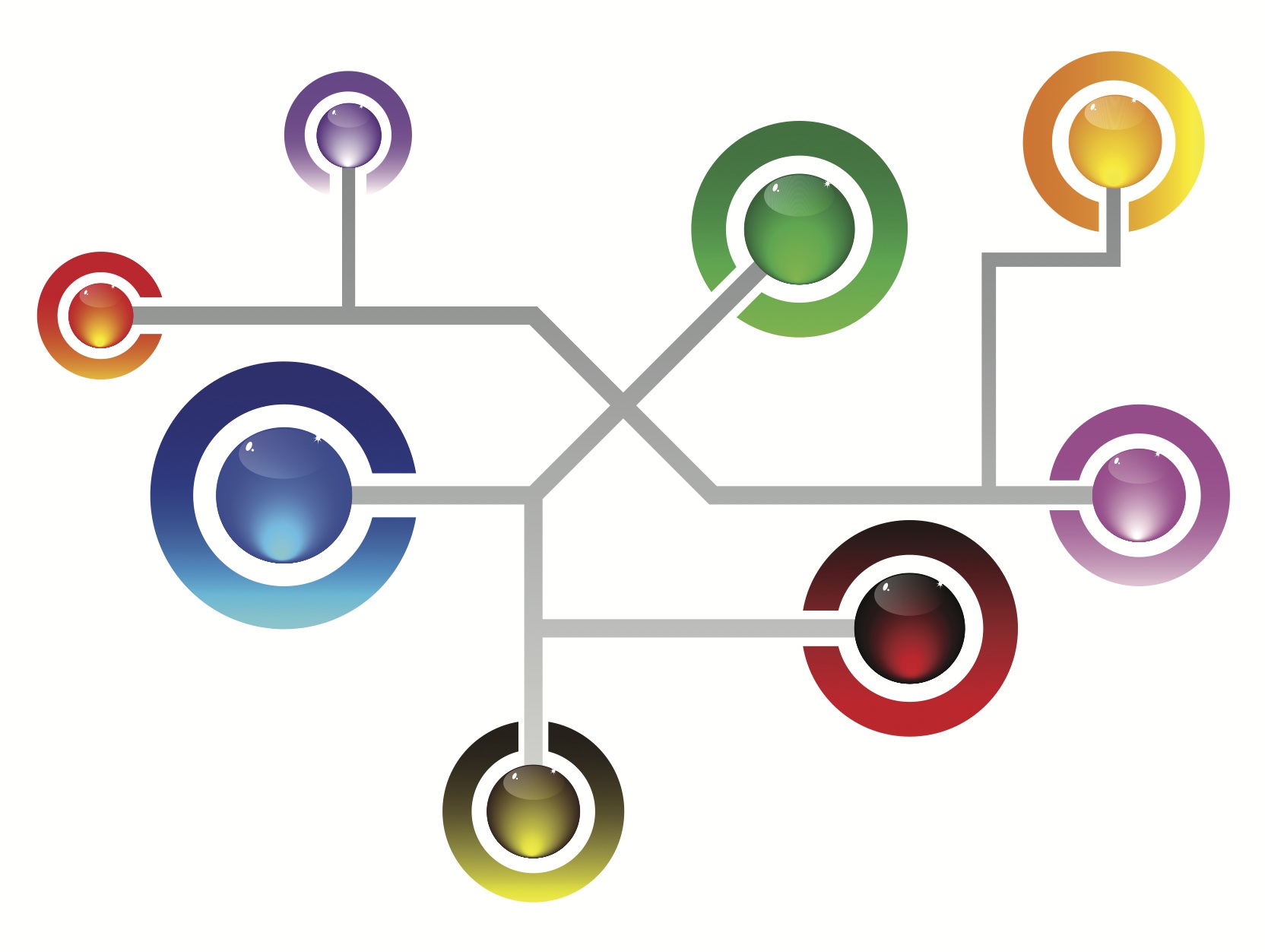 Regional Gatherings
Register now for Washington, DC || February 21st, 2015
Save the date for Charlotte, NC || April 24-25th, 2015
0
0
marrandamajor
/wp-content/uploads/sites/55/2016/01/NEXT-Logo-FINAL-Horizontal_lato-1030x229.png
marrandamajor
2014-12-17 11:00:57
2016-02-18 13:51:18
Worship Leader Spotlight