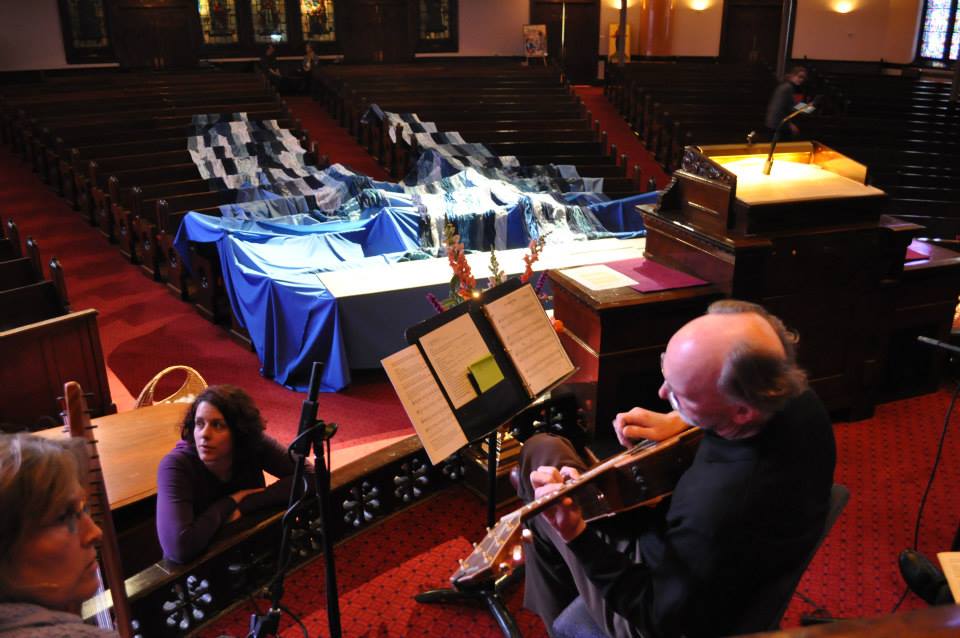 By Molly McGinnis
Being a seminarian in the middle of Texas while high profile churches and presbyteries debate schism means that I hear a lot about church conflict. I've been following the NEXT movement for the last few years, and the Minneapolis conference was my second gathering. To me, the spirit of NEXT is to move us out of the malaise of being an institutional church and refocus our hearts on being the connectional church that we claim to be. After months of waiting for and hearing big news out of Dallas and Houston, the NEXT conference offered a welcome reprieve from debating church unity and the future of our denomination.
As a graduating senior, I am growing impatient with theory, and I'm ready to go out into the world and explore what this wild and wonderful calling will look like. When I arrived in Minneapolis, my head was filled with this enthusiasm and curiosity. But when we gathered for worship on that first morning, a hole of fear and anxiety opened up in my heart. Asking the question, "What's next?" changed from an exciting idea to a crippling uncertainty.
Worship ran longer than expected that morning, and the already packed schedule advanced at a rapid pace. Over those first two days, my excitement and energy returned as we heard about the wonderful things people are doing in ministry across the country. We learned about new worshiping communities, revitalizing congregations, and reimagining mission. We talked about the conversations that are and are not happening, who is at the table and who is not. While these things were inspiring and helpful, the thing that struck me most about this gathering was the level of vulnerability.
On Tuesday, we closed the day with an evening prayer service. The whole assembly gathered in the balcony, which wrapped all the way around the sanctuary. Draped over the center pews below were long sheets of silky fabric in various shades of blue that fanned out like a river. At the beginning of the service, we wrote down the things on our hearts that were erecting barriers between us and God. The cards were collected in bowls and read aloud as we each placed lit candles on stone tiles at the mouth of the silken stream. Hundreds of prayers were offered for various people and things, but amidst our diversity were two consistent themes—fear and anxiety. Suddenly, I wasn't ashamed of the hole in my own heart because I was reminded that we are all broken. What's next is not figuring out how to fix the holes but allowing the Holy Spirit to move in and through those fissures in our souls. Prayers were read, candles were lit, and vulnerability was shared. And all the while, God lay still and shimmering like a river—a body big enough to hold all of our broken bodies.
~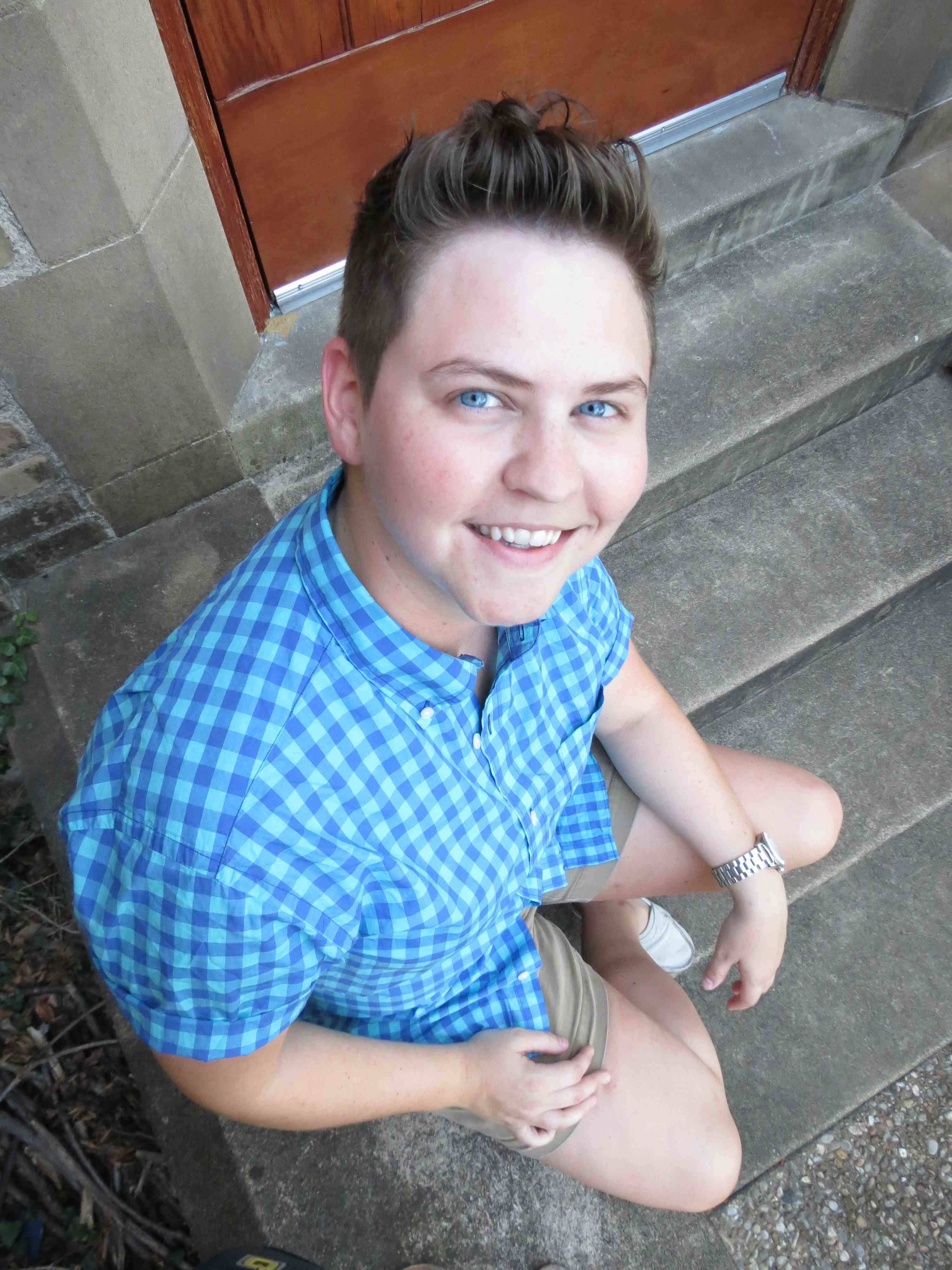 Molly McGinnis is a graduating MDiv student at Austin Presbyterian Theological Seminary. She grew up in Arkansas, where she developed a love for the PC (USA) and an interest in ordained ministry. She has a mind for liturgy, a heart for worship, and a zeal for progressivism. She seeks to merge the traditions of the Christian faith with the needs of a changing church and culture. She currently serves as the seminary intern at Faith Presbyterian Church in Austin, TX. Molly likes to travel around the world with her camera and her love for food culture. She is also the proud mother of a Corgi named Culpepper.
~
Photo: members of the Lake Nokomis Presbyterian Church pause by the "river" prior to Tuesday evening worship
https://media.myworshiptimes31.com/wp-content/uploads/sites/55/2014/04/29180423/10153869_770336329652876_1210160479_n.jpg
638
960
maryann
/wp-content/uploads/sites/55/2016/01/NEXT-Logo-FINAL-Horizontal_lato-1030x229.png
maryann
2014-04-07 14:57:14
2016-02-18 13:11:21
Peace Like a River… A Reflection on NEXT from a Graduating Seminarian